The past couple of years has made businesses realize that technology is an undeniably important guide during a crisis. Due to the COVID-19 pandemic, businesses across various verticals harnessed advanced technologies and drastically revolutionized the way they operate.
Today, artificial intelligence (AI) and machine learning (ML) hold the potential to transform the way modern businesses operate. The intelligent element in artificial intelligence is driving digital solutions and delivering effective business productivity.
AI and ML are collaboratively driving intelligent digital processes and enabling machines to augment humans. In one of their reports, PwC estimated that AI's impact on the global economy could be estimated to be around $15 trillion by 2030. There are very few technologies that could have this kind of effect. Artificial intelligence and machine learning are collectively changing business processes and society. The upcoming trends in the AI and ML ecosystem will drive the world of innovation in the near future.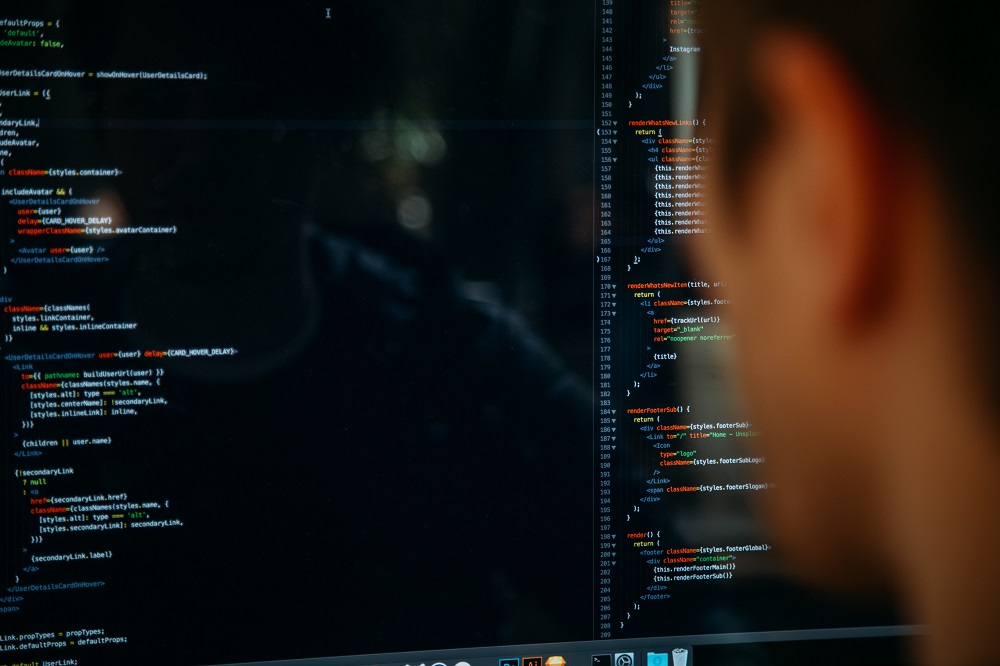 What are the emerging AI & ML trends for 2022?
The emerging AI and ML trends are enabling IT and business leaders to develop new strategies to align AI with employee interests and business goals.
With these latest trends, businesses can-
Streamline and democratize access to AI

Address the rising concerns concerning ethical and responsible AI

Link AI compensation to business goals and ensure that AI implementations deliver on the hype
In 2022, AI and ML will continue to emerge as the most transformative technologies. These new trends will enable organizations to tackle concerns across various domains ranging from environmental sustainability to developing antidotes for chronic diseases and ensuring high efficiency in business operations. Let's dive deeper to understand the top trends in AI and machine learning that will drive innovation in years to come.
Read more: Top Ethical Challenges in AI – The Price of Progress
Top AI and Machine Learning trends for 2022
Augmented Workforce Procedures
In 2022 and beyond, businesses will experience the proliferation of human minds working in unison with machines. In domains like marketing, businesses are already using tools that help them determine the tasks that are worth pursuing, that add value, and the expectations of potential customers. It is highly anticipated that 2022 will boost all types of automated systems powered by AI and ML, including augmented data management and analytics, thus enabling organizations to attain operational excellence and cost efficiencies.
Employing Artificial Intelligence in Cybersecurity
AI algorithms with ML are being effectively employed to prevent cyber-attacks, monitor networks, detect malware, and other related practices. But there is a rising problem- smart hackers are manipulating data and accessing sensitive information by detecting vulnerable spots in the systems. Many companies are now using advanced AI solutions to scrutinize data and inject special security mechanisms into their AI models to restrain these cyber threats. AI also plays a major role in analyzing traffic, recognizing traffic-flow patterns, and presenting intentions using smart algorithms. With advanced technologies increasingly paving the way to keep the data secure, the coming years will likely witness some of the most prominent applications of AI and ML, thereby leading to digital transformation.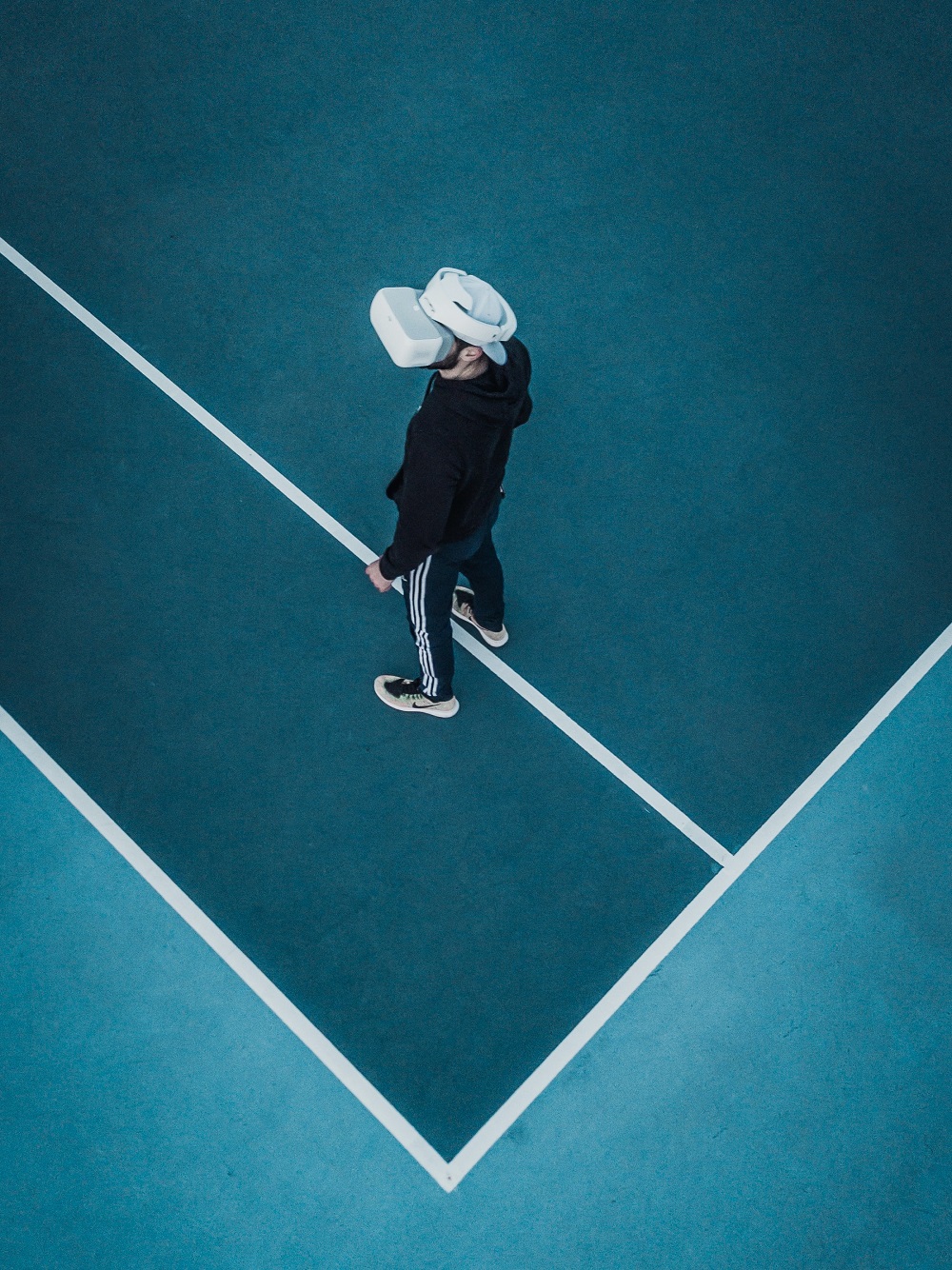 The Rise of Low-code or no-code technologies
The scarcity of skilled professionals is one of the biggest barriers to the adoption of ML and AI-driven efficiency. With no-code and low-code technologies, businesses can aim to overcome the difficulties faced while functioning with complex AI systems. Just like no-code UI tools that enable users to create interactive systems with the drag and drop functionality, with no-code AI systems, professionals can build smart programs by connecting a variety of pre-made modules and inserting them with domain-specific data. Low code or no-code-driven mechanisms will play a crucial role in the democratization of AI and ML technologies.
Merging AI & ML with Metaverse
A term that signifies a unified persistent digital environment, metaverse enables users to work and play together. It presents a virtual world just like the internet, but the core focus remains on facilitating immersive experiences that are created by the users themselves as per their requirements. With many experts initiating conversations about combining virtual reality innovations with other leading digital platforms, the metaverse will benefit from this association. AI and ML are expected to emerge as the backbone of the metaverse. It will help create an online environment where humans will be able to nurture their creative impulses freely.
Read more: Tech Forecast for 2022: Trends That Will Shape the Technology Landscape
AI & ML to drive the Healthcare Revolution
Over the last year, AI and ML have incredibly driven transformation in the healthcare industry. AI advancements played a key component in dealing with the global pandemic. With the rise of telemedicine and other health tech innovations, AI is becoming critically important.
2020 exposed the loopholes in the healthcare industry. With the onset of the COVID-19 pandemic, compounded problems associated with the nurse and healthcare worker shortage was brought to light. With certain AI initiatives, these problems can now be solved. With AI, nurses will be able to handle 20% more pent-up patient demand. Due to this reason, around 90% of hospitals now have some kind of AI initiative intended for the near future.
Multi-modal NLP (Natural Language Processing) learning
Natural language processing or NLP is the ability of the computer to understand the text or speech. NLP has helped to revolutionize how humans interact with machines. AI with machine learning technologies offers a clear communication medium with users. Today, AI is helping in supporting multiple modalities within a single ML model, including text, vision, and speech. Developers are exploring innovative ways to combine modalities and improve common tasks. AI algorithms trained by employing multi-modal techniques like machine vision and optical character recognition could help professionals to optimize the results, thus offering precise outcomes.
Removal of Bias in Machine Learning
With AI (Artificial Intelligence) algorithms becoming more prevalent, they are now coming under greater scrutiny. Many are fearful that these AI driven systems can perpetuate and even aggravate historic bias issues like racism and sexism. Business and data scientists are now working to remove bias during AI development to combat these issues. Companies can reduce the AI biases AI by checking the inputs fed and adjusting them where required. By training the system efficiently, businesses can work towards eradicating the biases from their AI-powered systems.
AI-enabled Employee Experience
IT leaders are beginning to confront their concerns about the potential of AI stealing jobs. This is driving interest in employing AI to enhance and augment the employee experience. AI assistance can be useful in overburdened departments that are struggling to hire employees. By combining AI with ML, organizations can automate their mundane tasks and free up team members to perform more meaningful tasks.
Read more: Bias in Artificial Intelligence: Is Diversity the Key to the Future Of AI?
To Sum Up
Artificial intelligence, machine learning, and other related technologies are evolving and taking center stage. 2022 is predicted to be a crucial year as the world will witness a continuous stride of artificial intelligence (AI) and machine learning (ML) on the path to becoming the most disruptive yet transformative technology ever.
AI and its machine learning subset are being incorporated across enterprises to optimize, automate, and enrich digital transformation strategies.
From the acquisition of data to the training of the model through deployment and beyond, AI and ML are driving this shift in the definition. AI and ML are evolving the innovation market and marching towards rapid growth. AI (Artificial Intelligence) and ML (Machine Learning) adoption will continue to grow, and more business and research organizations will implement new techniques and technologies to drive further innovation.
While AI systems are already being employed to improve business strategies, customer service, market research, and advertising, in years to come, businesses will employ AI with ML for tasks including predictive maintenance, smart video surveillance, medicine, and much more.
It will help unlock new possibilities like proficiency in technology to understand data and make business processes more efficient. These trends will impact our daily activities as well as businesses worldwide in exciting ways.
With a presence in New York, San Francisco, Austin, Seattle, Toronto, London, Zurich, Pune, Bengaluru, and Hyderabad, SG Analytics, a pioneer in Research and Analytics, offers tailor-made services to enterprises worldwide.
A leader in the Technology domain, SG Analytics partners with global technology companies across market research and scalable analytics. Contact us today if you are in search of combining market research, analytics, and technology capabilities to create compelling business outcomes driven by technology.