Data has emerged as critical evidence to assist organizations in making informed and influential decisions. Today being a data-driven enterprise is not a choice but a necessity. Yet, to unlock the powerful potential of being recognized as a data-driven organization, it is important to develop a data culture - a culture that is habitual company-wide and employs practices of utilizing data to make decisions.
A wide range of organizations have varying maturities of data culture and data offices. How organizations leverage their data culture to create centers of excellence and how their data office teams play central roles in driving company-wide innovation is critically important.
A strong data culture is a critical milestone in this exciting journey of evolving the data and analytics department, the data office, that is emerging as the become catalyst for disrupting the industry. In this era of big data, building a robust data culture indicates that the organization puts data at the very core of its decision-making.
Data culture is not a movement, a trend, or a new age-sounding fad. Instead, it holds the potential to eventually dissipate so many others. In the coming years, data culture will saturate every level and every role of your organization.
Read more: The Evolution of 'Data-First' Strategy: What does that mean for Businesses?
Why Data Culture Matter?
While in the early days, business leaders often relied on instinct and gut feeling to make crucial decisions.
However, those scenarios are now changing. Today, such leaders do not really exist in a company with a healthy data culture. Instead, a data-driven business relies entirely on accurate and timely data to reveal insights people can utilize to guide their decision-making.
Organizational culture is now accelerating the application of analytics, amplifying operational power, and steering companies away from risky outcomes.
For leading and lagging companies alike, this emergence of incorporating a data culture is an omnipresent reality of modern organizational life which indicates that a healthy data culture is becoming increasingly important.
The Three Critical Pillars of Data Culture
For effective decision-making, a data culture depends on relevant, insightful business information to make informed and guided choices. And organizations can accomplish all of this by integrating the three pillars that support any transformational change in an organization – people, processes, and technology.
People: They understand the significance of data and employ it to identify the underlying issues within the enterprise

Processes: The collective course of action employed to address as well as solve the business problems identified by the people

Technology: The tools that are integrated to put the course of action into motion
Data cultures mandate a different perspective and mindset than the people are probably used to. Hence the chances of them experiencing some hurdles and frustrations along the way are high. It is, therefore, important to nurture this new state of mind in the employees across the enterprise. Make sure to emphasize business intelligence and employ data-driven decisions throughout the operations.
Read more: It's Time to Put Marketing at the Data Table. Why?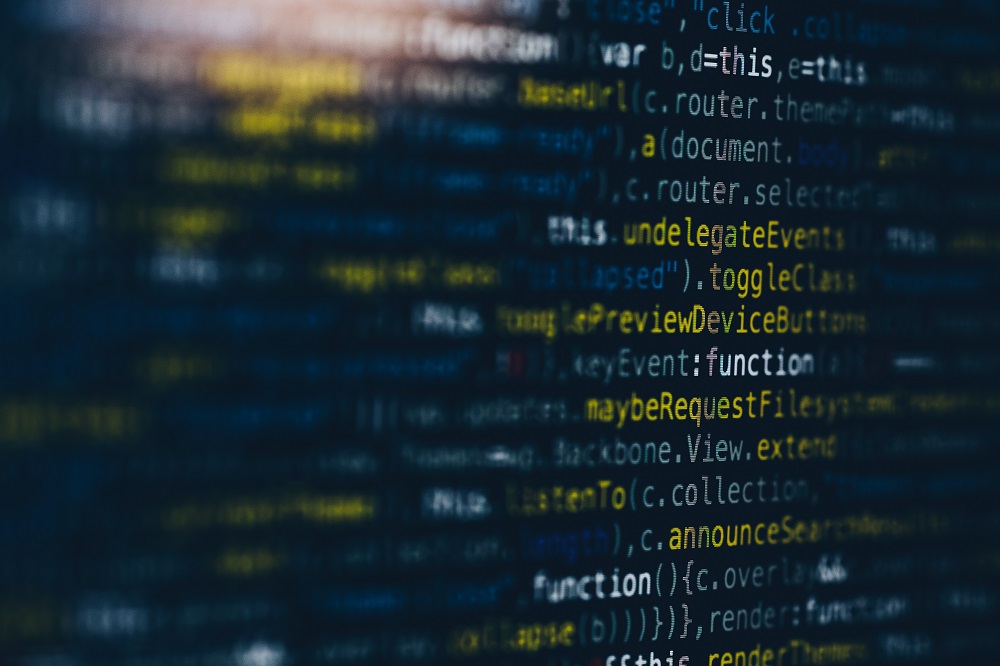 Incorporating A Data Culture Requires Organization-Wide Buy-In
A data culture mandates data and analytics thinking at all levels across all departments. Solving an organizational problem starts with asking questions and identifying desired outcomes before turning to the data.
The people in the organization must be willing to learn, adapt, as well as experiment to succeed in being data-driven. A growth mindset can only be cultivated and nurtured if an organization has a helpful framework that introduces the concept clearly so that everyone uses the same language and continues championing it.
To cultivate a data culture, efforts must go beyond executives making data-driven strategic decisions. Establishing a data office or an AI transformation project that involves shaping the habits of everyone in the organization is equally vital.
However, achieving a data culture requires D&A to be ingrained in the day-to-day activities of all the members. It requires people to perceive and approach problems with a data-driven mindset. Everyone should think about how they can estimate initiatives and objectives for a data culture to function. Data culture empowers organizations to make data available at the right time, in the right form, and with the necessary context to drive influential business metrics. In addition, data culture can only thrive on experimentation as part of the constant journey of leveraging data to make better decisions.
A Data Culture Mandates Context and Patience
To be part of the exciting data evolution in modern business, business leaders need to understand
What is a data culture?

How are data and analytics offices changing?

Why is it vital for businesses to establish and maintain a healthy data culture?
To build robust data solutions, business leaders must be able to understand the context and gain a sense of what is and what is not going to work for their people.
A common mistake industry leaders and executives often make - are they assume that by starting one or two data projects, they can become a data-driven organization. Unfortunately, data transformation can rarely be achieved by adding something to existing structures. How an organization operates typically does not change overnight. However, this fact should not be overlooked.
To foster and grow a data culture, an organization must inculcate a deep understanding of the existing culture, strategic changes, and a clear path to adoption, as well as ongoing meaningful communication about the 'why' of nurturing a data culture.
Read more: Big Data Analytics in Finance - How Is it Enabling Financial Institutions to Drive Profitability?
Evolving the Data and Analytics Metric into a Center for Data Excellence
Data and analytics operations are continuing to evolve. Today, the D& A organizations are centralizing their operations along with the company data, with an aim to include improved architecture and data lakes. However, the next stage involves determining business objectives and desired results that demand data. By cultivating a data office or a data culture, businesses can advance their data activities across all departments, leading to a thriving data culture.
Organizations can transform their data office into a staging ground for tackling and solving impossible problems. However, driving a company transformation must incorporate governance as ethics, fairness, and regulatory compliance, particularly surrounding data, must be ensured.
With data culture gaining prominence, the next-generation data office will emerge as a center of excellence, thus taking on a broader responsibility and bringing the real potential to mature data organizations.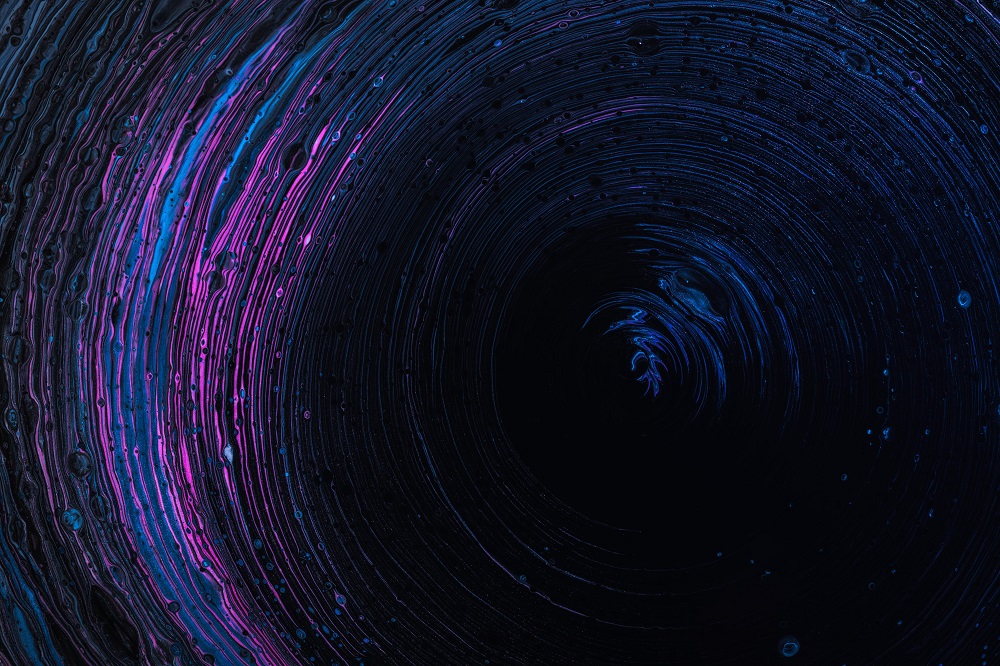 Data Culture Drives Decision Culture
Organizations today are striving to build a culture that clarifies the purpose, enhances effectiveness, and increases the speed of analytics efforts. Data Culture plays a vital role in being truly data-driven. To build a strong data culture, organizations must establish themselves as data-driven. Organizations must embrace the characteristics to get the most value from their data and identify the common trends across data-leading organizations - then, they can be deemed as the strong industry contenders with strong data cultures.
To create a competitive advantage, organizations must stimulate the demand for accumulating and assembling data from the grassroots.

By putting an effective data culture at the core, organizations can avert future risks arising from the unavailability of data.

Data acts as a cultural catalyst. Organizations can deliver greater value to their end consumers by creating a breadth of the best data and analytics assets available.
Research shows that data-leading organizations—the ones with strong data cultures—are likely to experience positive outcomes, such as:
Greater competitive differentiation

Faster speed-to-market outcomes

Improved profits

Higher employee satisfaction
Read more: Data & Analytics Strategy: Must-Have Crucial Elements for Decision Making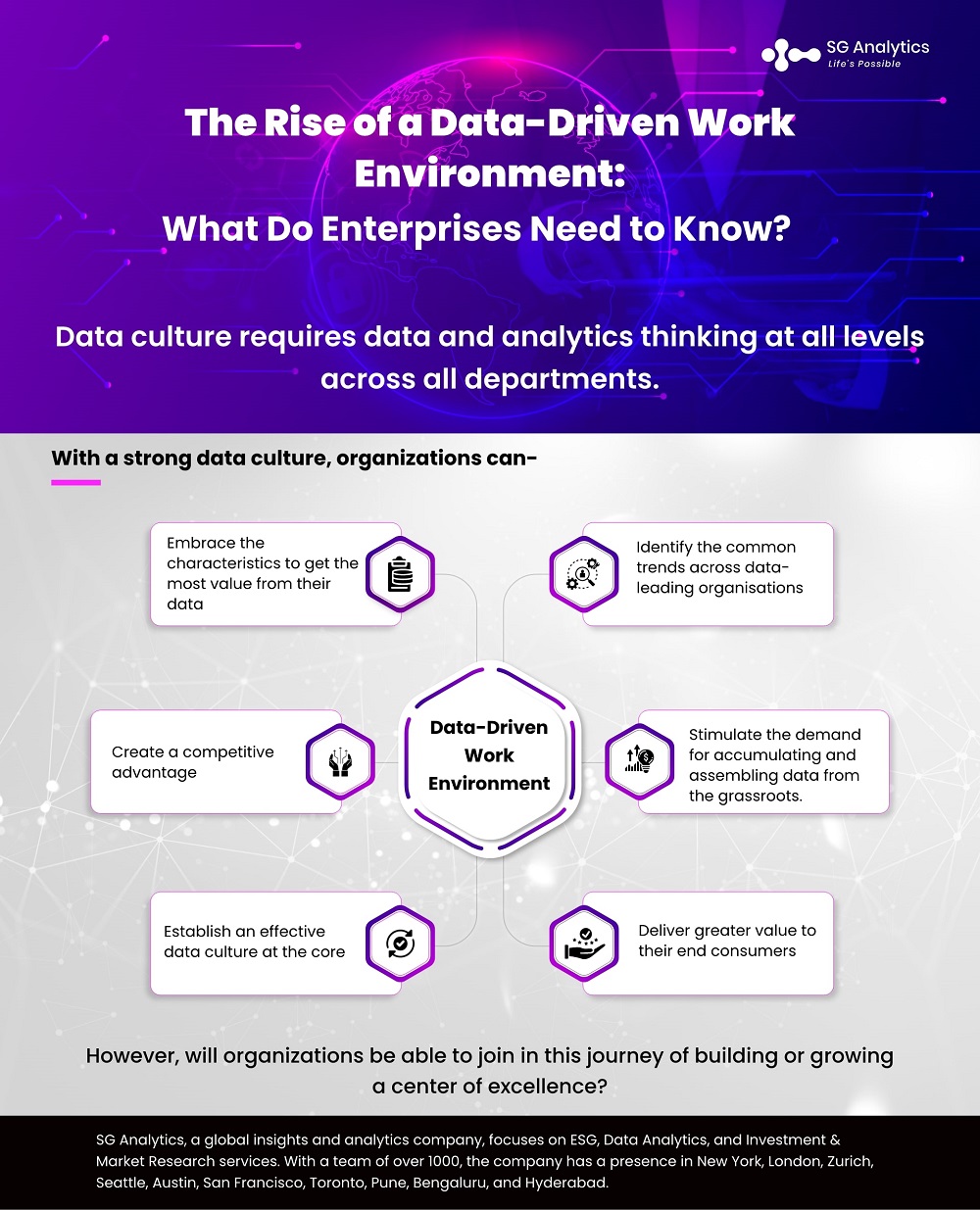 Data Culture to Support All Strategic Decisions
All strategic decisions in an organization lead back to data. Hence it is important to start with an organizational environment and habits that encourage and enable its people to think about data. The evidence is clear with the evolving big data landscape: Data can no longer be considered a purely IT function. It has now advanced by leaps and bounds and become a part of all business areas, and organizations must treat it that way.
With data and analytics changing, organizations that evolve along with it will stand to gain a tremendous amount of long-term value. Will organizations be able to join on this journey of building or growing a center of excellence? Or will they stick to the traditional operations that can drive them out of the race?
With a presence in New York, San Francisco, Austin, Seattle, Toronto, London, Zurich, Pune, Bengaluru, and Hyderabad, SG Analytics, a pioneer in Research and Analytics, offers tailor-made services to enterprises worldwide.
A leader in Data Analytics, SG Analytics focuses on leveraging data management & analytics and data science to help businesses discover new insights and build strategies for business growth. Contact us today if you are looking to make critical data-driven decisions to prompt accelerated growth and breakthrough performance.