The world of data never stands still; new technologies are constantly transforming at a much faster and more accurate pace. With new trends emerging, they are bringing along new thinking and innovation.
Businesses are transitioning to a data-driven business model, where decisions are made based on data-backed insights. The wave of digital transformation is sweeping every industry, and the trend will continue in 2023 and beyond. It assists businesses in reacting with certainty in the face of uncertain crises. Projections and trends are crucial to surviving in the constantly innovating global market. Data science, artificial intelligence (AI), and machine learning (ML) are critical in business as they improve the growth rate of a business.
Data science trends are slowly gaining the expected prominence in businesses. In 2023, the emerging data science trends will further equip businesses to integrate data-driven tools and insights. These trends will offer significant benefits for the industry as well as to the businesses based within. Here is a rundown of the significant trends that will influence how data science will drive business growth in 2023.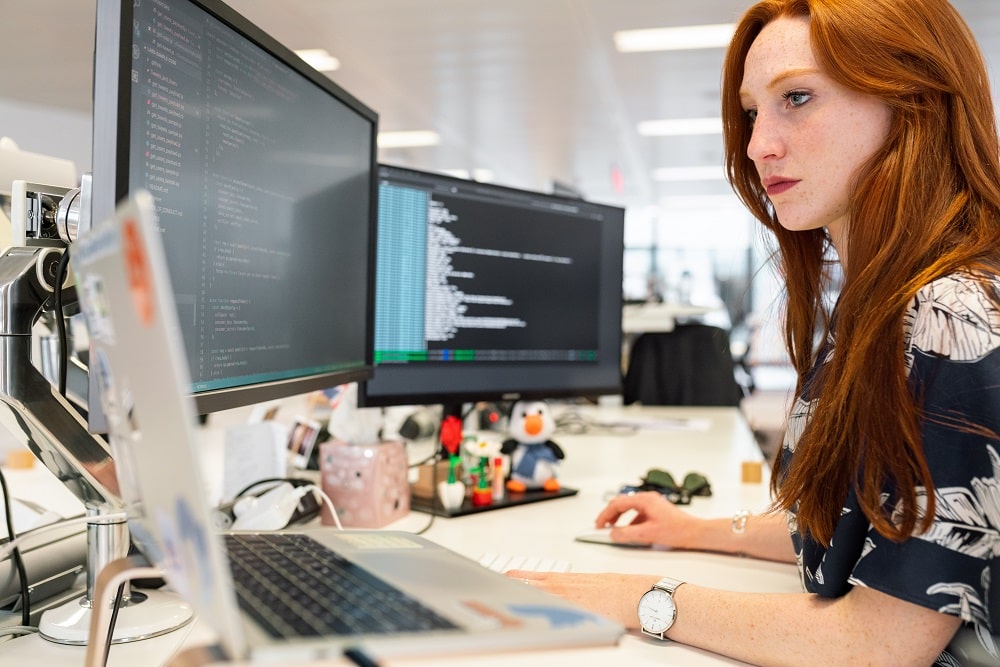 Read more: Data & Analytics Strategy: Must-Have Crucial Elements for Decision Making
Emerging Trends in Data Science in 2023
The Rising Popularity of Augmented Analytics
A critical data science trend, augmented analytics, is finding a significant place day by day. Augmented analytics employs machine learning (ML) protocols and artificial intelligence (AI) to transform how data analytics is processed, assembled, and generated. Augmented analytics tools are currently in trend as they help in automating tasks and insight solutions through complex algorithms. In addition, augmented analytics also helps in the refinement of data science platforms and embedded analytics. In 2023, the trend of augmented analysis is expected to experience varied developments, thereby becoming a significant factor in BI platforms.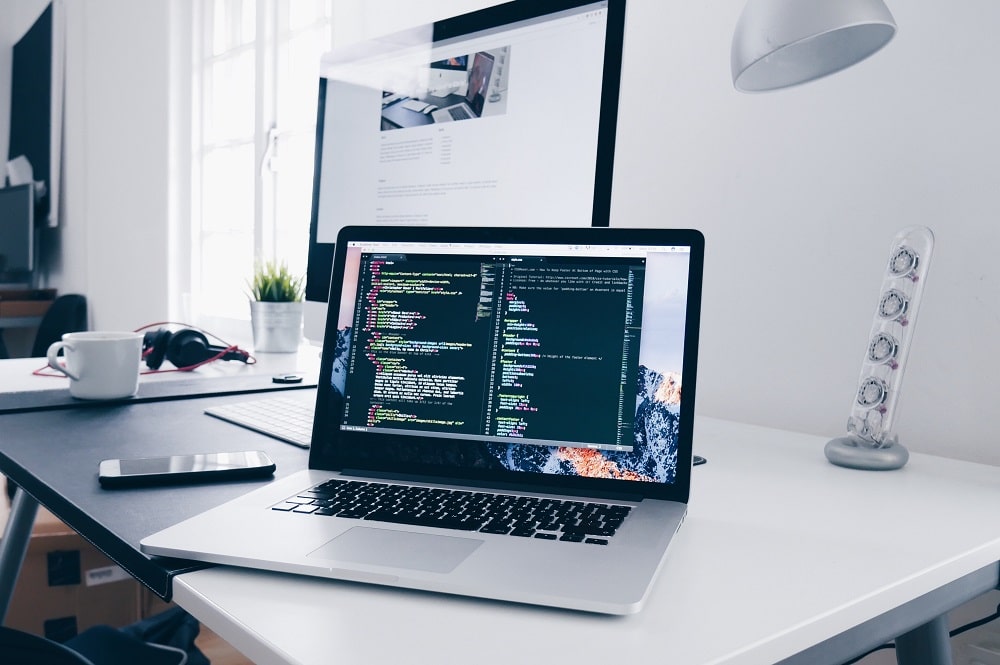 Transforming Operations with Big Data Automation
Today, automation is transforming every sector globally. It has stimulated significant transformations in business, resulting in sustained proficiency. In the last few years, industrialization has experienced the best automation capabilities with big data analytics. The process of Analytic Process Automation (APA) promotes growth by offering prescriptive as well as predictive abilities along with data-backed insights. Through this, businesses have received efficient results at low costs. With Analytic Process Automation (APA), businesses can enhance their computing power and make the right computing decisions.
Data analytics automation is the perfect disruptive force that is helping businesses substantially by stimulating valuable data usage and productivity. In a recent survey, 48% of executives acknowledged that data analytics is crucial for businesses today. Some of the prominent big data analytic software include Apache Hadoop, Sisense, IBM Analytics, and SAP Business Intelligence Platform.
Read more: 7 Trends That BFSI Industry Cannot Ignore Anymore- Get Ready for 2023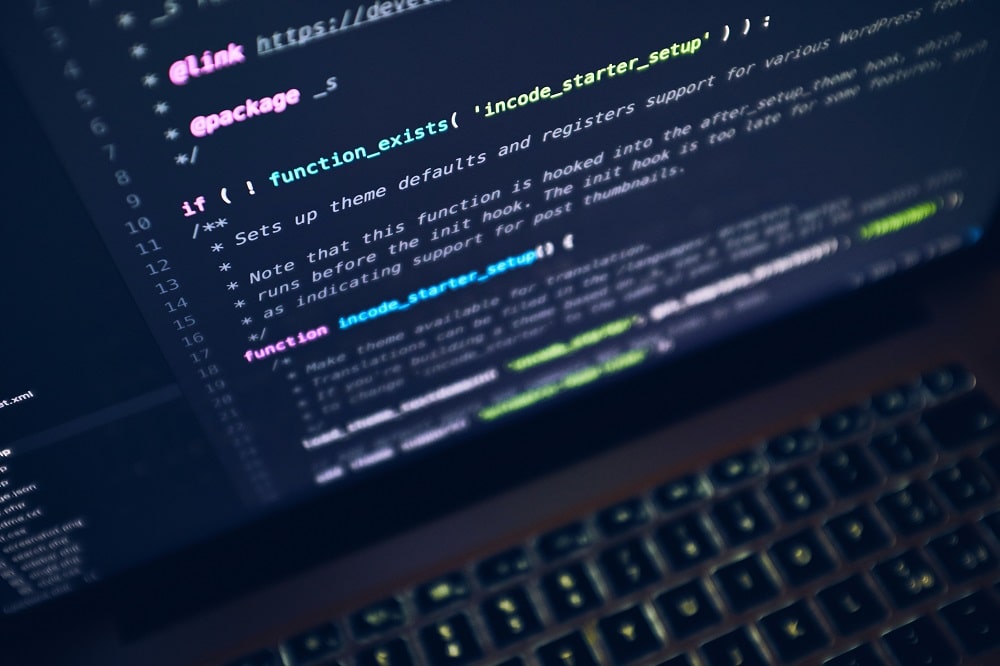 Integration of Data-as-a-Service (DaaS)
Data-as-a-Service, also referred to as DaaS, is a technology that enables its subscribers to access as well as use digital files with the internet. Built on cloud technology, the DaaS industry has experienced significant growth since the pandemic. And it is still evolving. In 2023, they are estimated to reach a value worth $11 billion. DaaS is today considered the top data science trend that enhances the productivity of businesses.
DaaS facilitates an appropriate understanding of the benefits of data for the growth of businesses, especially in marketing. The significant highlights of the data-as-a-service trend are as follows:
The data stream can be accessed on demand, thus making data sharing effortless.
It is convenient to use as no special fees for accessibility are charged.

DaaS subscribers enjoy access to high-speed data.

The financial demand for DaaS is increasing due to the availability of its resources and affordability.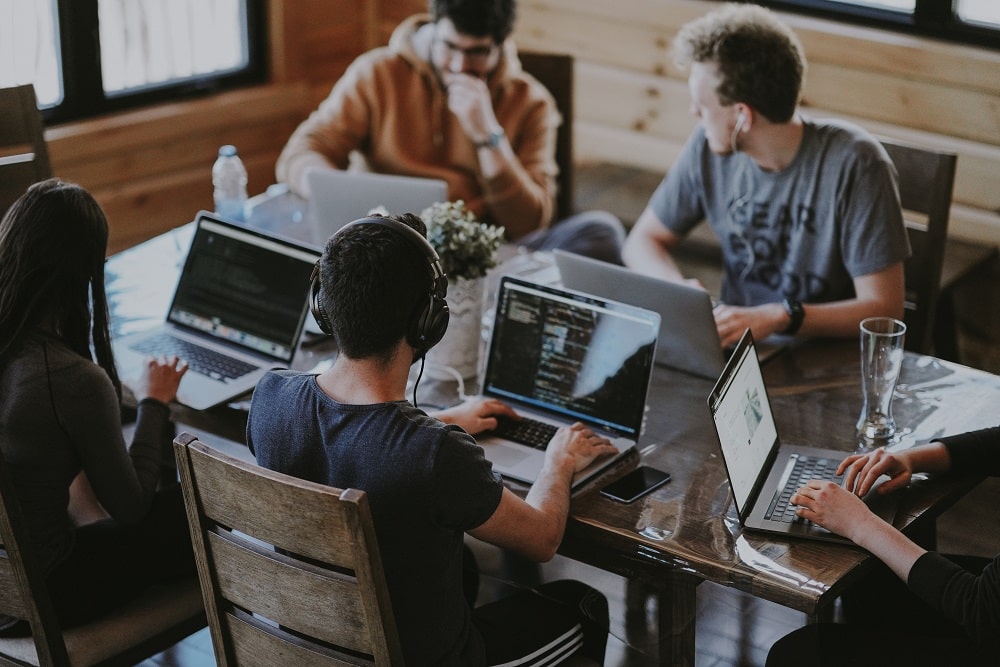 Real-Time Data Tracking to Build an Analytics Infrastructure
When searching for data-backed insights, it is more acceptable to understand and take into consideration the current trends. This is where real-time data comes into the picture. And businesses are becoming interested in sourcing valuable real-time data to make vital decisions. However, working with real-time data requires a sophisticated analytics infrastructure that is likely to increase expenses. This involves analyzing clickstream traffic from visitors to the website to identify and create new offers and promotions. This also involves monitoring transactions in real-time to watch out for warning signs or cyber fraud.
Read more: It's Time to Put Marketing at the Data Table. Why?
Social media platforms like Facebook analyze hundreds of gigabytes of data for various use cases for serving up advertising and preventing the spread of fake information. Data is providing many organizations with a competitive edge. Businesses with the most advanced data strategies are increasingly looking toward the most valuable and up-to-date data. And due to this reason, real-time data will be the most valuable big data tool for businesses in 2023.
Data Regulation and Governance
Data governance is also being perceived to be big news in 2023 as governments are formulating and introducing new laws to regulate the use of personal and other types of consumer data.
After the likes of the European General Data Protection Regulation (GDPR), the Canadian Personal Information Protection & Electronic Documents Act (PIPEDA), and the Chinese Personal Information Protection Law (PIPL), other countries are set to follow suit and introduce legislation that safeguards the data of their citizens. Recently, Gartner analysts predicted that by the year 2023, 65% of the world's population would be protected by regulations like General Data Protection Regulation (GDPR).
This implies that governance will be a crucial task for businesses in the next 12 months, irrespective of where they are in the world. Businesses are implementing measures to process their internal data and handle procedures of documentation. For many, this will indicate auditing what information they have, how it is collected, where the data is stored, and what is done with the acquired information. While this sounds like additional work, in the long term, the idea will benefit both businesses and consumers. They will be able to employ this data to develop products and services that align with the needs of the consumers at prices they can afford.
Data governance manages data access globally. Data governance has played a vital role in enhancing the data protection of consumers. A new policy has also been introduced to improve data security, data handling, as well as consumer profiling. The law is referred to as the California Consumer Privacy Act (CCPA). These policies are assisting in elevating business to a greater extent. CCPA influences diverse business operations along with controlling the personal data of consumers. It also guarantees data security and protection. Data governance offers businesses the right to distinguish and comes with its own perks. A convenient tool to use, businesses are incorporating data governance to have good subordinates.
Read more: Data Fabric and Architecture: Decoding the Cloud Data Management Essentials
Final Thoughts
Data plays a major part in transforming businesses globally. Data science is enabling businesses to identify the current market trends and generate insights that drive better results. This is helping them develop a foundation that will aid in attaining the envisioned growth. Businesses need to adopt agile innovation in their disruptive business models to uncover customer insights.
In this era of rapid digital landscape evolution, data collection & analysis play a significant role in shaping the future of businesses, industries, and even whole market segments. To remain successful and relevant, data science is a vital component that will drive them in the future. By embedding data science with its integrated elements, industries can grow and survive in this competitive world. Due to this, businesses are agreeing that analytics, data science, and machine learning hold the potential to change different aspects of marketing and sales.
The upcoming data science trends will help individuals and businesses integrate the vision of the dynamic future in the tech market.
With a presence in New York, San Francisco, Austin, Seattle, Toronto, London, Zurich, Pune, Bengaluru, and Hyderabad, SG Analytics, a pioneer in Research and Analytics, offers tailor-made services to enterprises worldwide.
A leader in Data Analytics, SG Analytics focuses on leveraging data management & analytics and data science to help businesses discover new insights and build strategies for business growth. Contact us today if you are looking to make critical data-driven decisions to prompt accelerated growth and breakthrough performance.