Modern tech-driven tools like artificial intelligence and machine learning integrated devices, and quantum computing are offering amazing benefits to industry and helping shape society.
From tracking human health to eliminating mundane assignments and providing humans free time to create and much more, tech tools are becoming more powerful. However, along with it, ethical concerns are also on the rise. Not only are tech tools sprouting malicious uses in the hands of bad players, but they also have inherent flaws as they are built by flawed humans.
Read more: The Emerging Blockchain-Based Tokenization: What Investors Need to Know About it?
Navigating the Ethical Issues in Tech
It is out in front of the world that the tech industry has achieved tremendous success. The tech-driven ubiquitous products and services are powering the digital society today. This prolonged ubiquity, scale, and influence have propelled the industry to face many unforeseen ethical dilemmas. While the tech industry did not necessarily create these dilemmas, many in the industry are finding themselves at a convergence point where they are no longer able to leave these issues at the margins.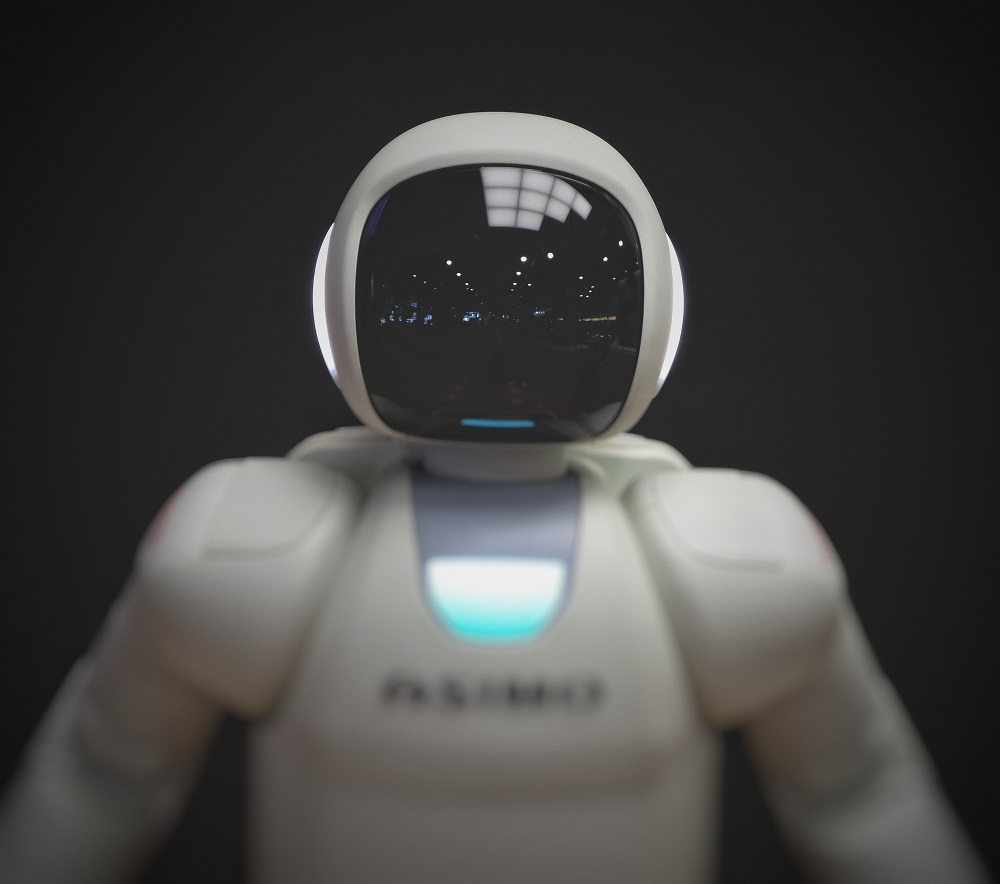 With high-tech organizations perceiving power, lagging regulation, and an absence of standard industry practices, many consumers, investors, and governments are mandating greater overall accountability from the industry. The tech industry is now becoming more introspective and examining its own ethical principles as well as exploring how to better manage its size and authority. The industry is now being asked to do more across a growing number of areas.
By incorporating a more holistic approach, the technology industry can face major ethical dilemmas by enabling companies to differentiate as well as preserve their reputations, thereby preparing for a better and protected future. However, without a driven approach, tech organizations will likely struggle to meet the biggest concerns and fail to prepare for tomorrow.
Tech leaders are considered the most enthusiastic proponents of technology in the industry. However, they are also the ones who are most aware of the functional and ethical drawbacks that inevitably arise in this rapidly evolving technological landscape. From biases in artificial intelligence created due to human creators to bad intentions and misuses of machine intelligent tech—here are the top tech-related ethical issues that the industry leaders are concerned about.
Read more: The Age of Digital Transformation: Top AI and ML 2022 Trends
Top Tech-Related Ethical Dilemmas for the Tech Industry to Navigate
Restricted access to the internet
Liability for excessive autonomous operations

AI accountability

The rising threat to consumer privacy

Ad fraud

Robot-enabled medical care
Restricted Access to the Internet
Owing to the surge of the digital economy, internet connectivity has become a critical infrastructure. However, it is also raising queries about whether access to it should be authorized in times of conflict. With the world waking up to different geographical conflicts every day, tech leaders should consider the gravity of these situations. Offering open access to digital resources and global perspectives to counterbalance the disinformation to empower citizens' decision-making may prove effective in tackling this ethical dilemma.
Liability For Excessive Autonomous Operations
When making ethical decisions, industry leaders should be mindful of the liabilities that are likely to follow. Software developers are making promises and assertions to the user about the nature as well as the quality of the product that can often be restricted as an express warranty. However, retailers possess a legitimate say that will help in determining the express warranties. Hence, they should be practical when defining any claims and predictions about the capacities, quality or nature of their software or hardware.
Replacing humans with machines- while this previously was a complex topic, today, the reality is changing. The idea of automation and software to perform human operations is gaining significance. However, this software or AI robots can negatively disrupt the lives of many.
For example - Today, autonomous vehicles and AI are finding a place at the top of the list. However, this automation of vehicles is giving rise to major concerns. If given a choice, what would the vehicle choose - hitting a hard object or a soft entity like a person? Where does the liability lie? Does it lie with the vehicle manufacturers, the insurance firm, or the software coder? How can manufacturers design and build an ethical solution for this?
Read more: How Are Foundation Models Fuelling the Future of AI?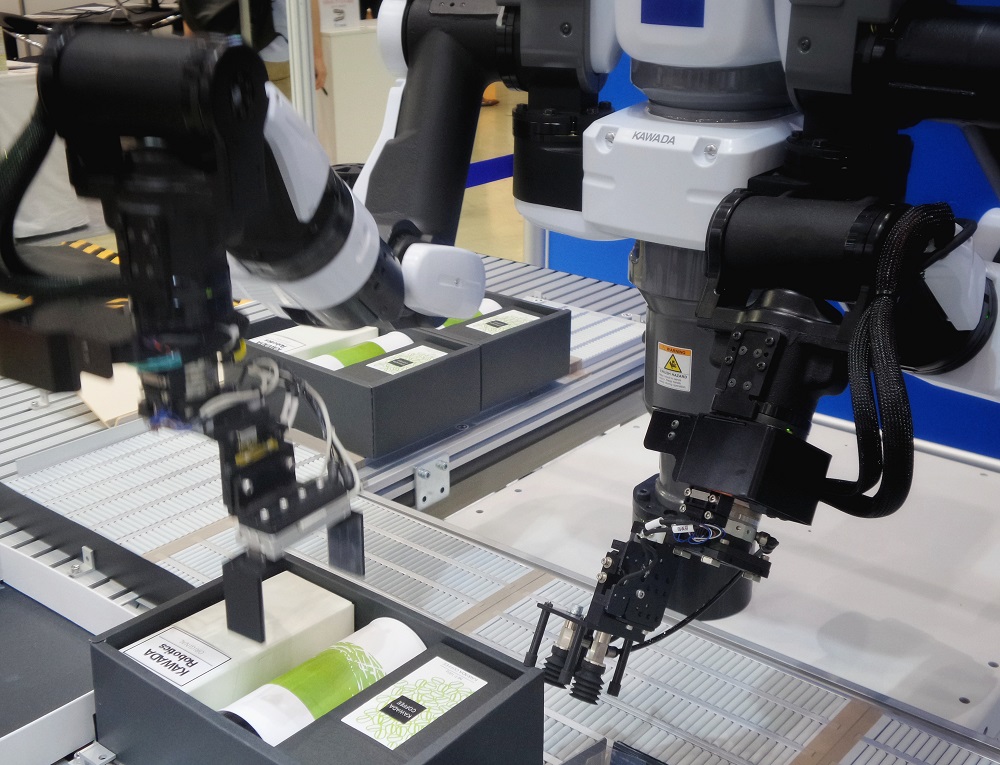 AI Accountability
For years, human biases have been disrupting AI modeling. Today artificial intelligence-enabled systems are becoming more prevalent. These smart devices are starting to make decisions that are directly affecting the customers. These AI-enabled devices are trained on historical data, which often leads to risks perpetuating historical biases, which the developers must overcome. This involves gender bias, racial prejudice, discrimination based on age and sexual orientation, as well as gender identity omission.
While AI-powered systems are built on a solid foundation, the faith in the industry is still low. To address these concerns, tech industry players are designating advisory panels as well as guiding principles. Ethical AI boards should establish guidelines and legislation to hold the AI system accountable.
Investing in a diversified AI field is critical to establishing algorithmic fairness. This rapid deployment of AI into societal decision-making is catalyzing an ongoing ethics conversation. It is therefore vital that AI-powered systems should operate under principles that benefit society as well as assist in avoiding issues with biases and transparency.
The Rising Threat to Consumer Privacy
The digital age has made data available at a click, including privacy data like personal information and bank and credit card details. The extent to which online consumers are willing to make the trade-off between privacy and convenience is expanding at a blistering pace. With the rising cyber threats, the risk to online data is also on the rise. From permitting location tracking for targeting to giving access to sensitive personal insights like accounts/logins or payment convenience, sharing unique biometric identifiers via facial and thumbprint scans—all these and more today hold a major threat to consumer data online.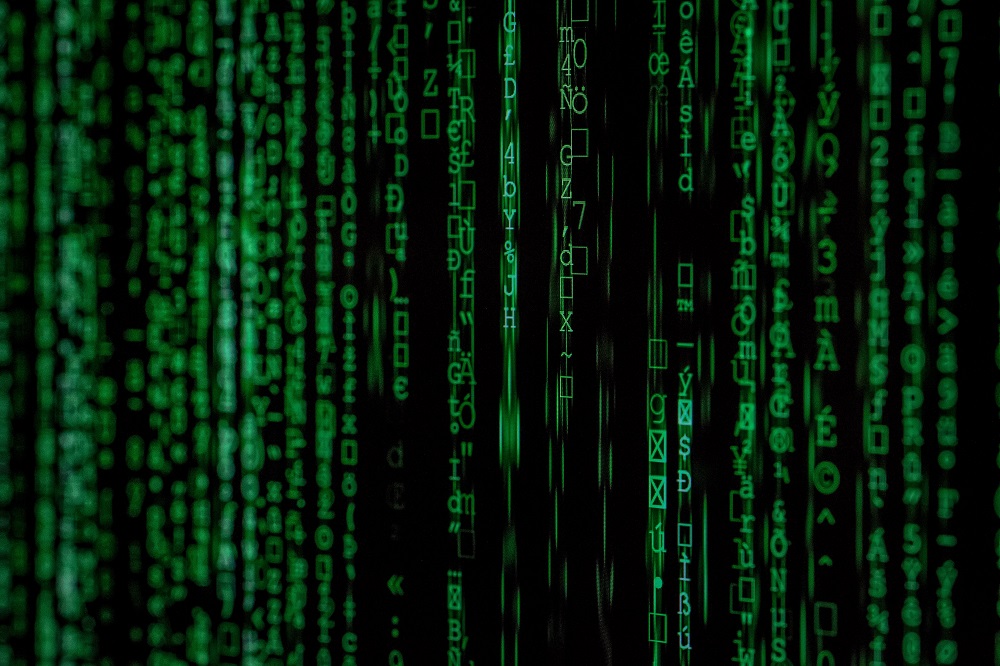 The collection and misuse of personally identifiable data is a human rights concern. It is therefore important to educate both businesses as well as individuals about these grave issues as well as ways to safely model their data to a protected degree.
Ad Fraud
While big tech platforms are making huge profits as advertisers are spending more to reach their audiences. They hold an ethical responsibility to provide accurate insights on whether the ads are reaching target audiences. However, there is a disadvantage to this, as ad fraud has been on the rise. With digital fraud running rampant, it is costing and causing serious issues for advertisers who are not able to determine the ROI as well as the reach of their ad spend. Advertisers need to employ means to gain visibility into the quality of the data to make ethical decisions.
Robot-Enabled Medical Care
With the growing popularity of robotics, the field is carving a niche in remote medical operations. However, this poses a major ethical concern. While infrastructure and technology have been experiencing tremendous developments, the space between the patient and the medical practitioner, coupled with cybersecurity risks, is making such operations risky. With the continuous development in both technology and administrative controls and regulations, businesses must take accountability for ethical wrongdoings.
Read more: The Metaverse: How is it Revolutionizing the Way We Shop?
In Conclusion
Conflicts of interest and disruptions created in the digital business are compelling business leaders to consider ethical concerns.
However, applying conceptual ideas to the real world can be challenging.
Addressing the ethical dilemmas in technology is critically important, but what concerns the technology leaders the most?
The vast majority are identifying all the dilemmas as critical; however, data privacy is being perceived as the most. This focus can be due to the ongoing paradigm shift in the current regulatory landscape. The issues are of more concern for leaders as they are likely to impact their day-to-day operations. The other dilemmas, however, may be seen as impacting their organization further in the future or are more nebulous.
With a presence in New York, San Francisco, Austin, Seattle, Toronto, London, Zurich, Pune, Bengaluru, and Hyderabad, SG Analytics, a pioneer in Research and Analytics, offers tailor-made services to enterprises worldwide.
A leader in the Technology domain, SG Analytics partners with global technology enterprises across market research and scalable analytics. Contact us today if you are in search of combining market research, analytics, and technology capabilities to design compelling business outcomes driven by technology.