With the 2022 FIFA world cup approaching quickly, there is much speculation as to who will be most successful over the course of the tournament. With France showing an emphatic display in 2018, many believe they might be able to recreate the dominance. However, over the course of the four years, many new and promising contenders have emerged.
With countries like Brazil rife with young talent and skill and Portugal with some of the biggest stars from around the world, it is anybody's guess who will prevail this year in Qatar. Aside from team success, another main trophy coveted by all the offensive superstars of the game is the Golden Boot. A trophy is awarded to the player who scores the most goals over the course of the tournament, regardless of their team's success. It is also an opportunity to join an elite group of strikers, with the likes of Ronaldo Nazario, Gary Lineker, and Harry Kane being among the recipients of the honor.
Statistics are far from what defines a football match, and the world has seen multiple occasions where the magic of the cup has brought along the most unlikely of scenarios. However, it is possible to venture a few guesses as to who will win the golden boot in the upcoming world cup.
Read More: Super Bowl Meets Data Analytics: This Is Where the Fireworks Begin
Top Players that Could Win the FIFA World Cup 2022 Golden Boot
Neymar (Brazil)
The Brazilian superstar has had varying amounts of success since his big-money move to Paris in 2017. Over the course of the last season, he was able to score 15 goals in all competitions for his club. Although this is not a particularly low tally, it could be argued that he has been able to do so with the help of one of the best attacks in the world, along with the fact that the French league is not widely considered to be challenging to begin with.
With that aside, Neymar has made a much more promising start to this season, having scored 5 goals and registered 6 assists in just 3 games this year. It seems like he is back to a younger form and could prove to be a dangerous candidate, with the likes of Vinicius Junior and Gabriel Jesus making up an action-packed front line.
Kylian Mbappe (France)
Arguably one of the most talked about footballers in the world right now, Kylian Mbappe is a fast, skillful, and extremely promising talent for the future. He scored 28 and 27 goals in the last two seasons of the French league, along with an additional 11 goals in other competitions last year. This is a very impressive tally for such a young player. He also scored 4 goals in the previous world cup, proving that he has what it takes to convert on the big stage.
He will take to the field alongside some global superstars. However, it seems as though the team lacks natural playmakers, which might make it difficult for him to recreate his Ligue 1 (French 1st Division) success. With France still showing high odds to win the whole thing again, Mbappe could be in for a very successful world cup.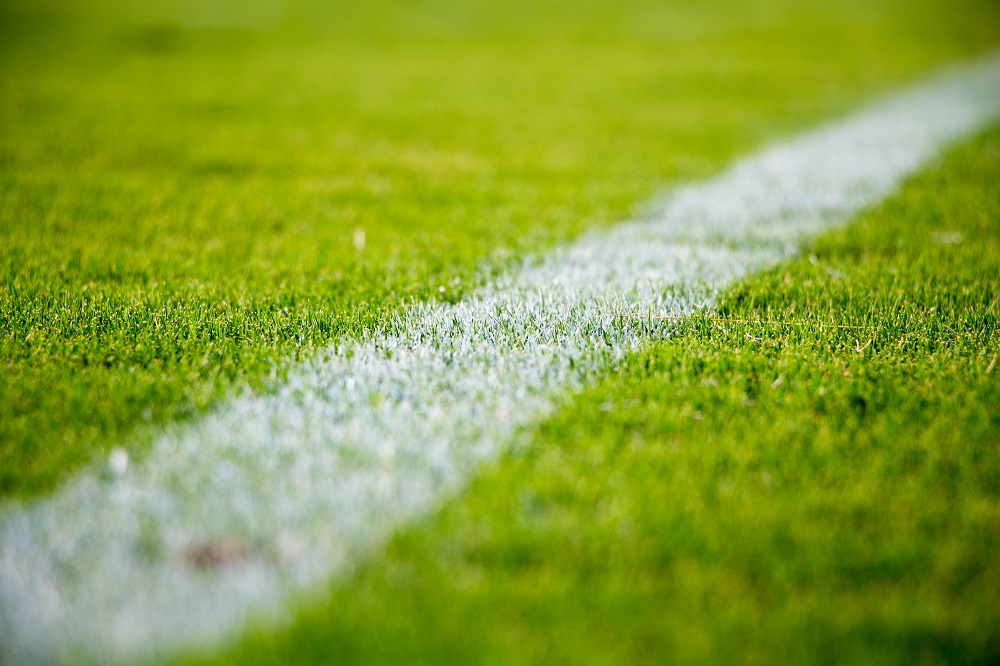 Read More: Shopping, Playing, or Working: How will you be spending your time in the Metaverse in 2026?
Harry Kane (England)
Although he does not play at an emphatically dominant team like the previous two candidates, Harry Kane has come to be widely considered one of the best strikers in Premier League history. With England being one of the favorites to win it, it seems clear that the reigning golden boot winner will be one of the top candidates for the trophy yet again.
With creative talents like Mason Mount and Phil Foden in midfield, it is likely that Kane will be able to score many goals in the upcoming year and is one of the most well-rated to win the trophy.
Lionel Messi (Argentina)
Often touted as the best football player of all time, Lionel Messi is another strong candidate for the golden boot. Having won just about every honor in European club football, Lionel Messi is one of the greats that still has not been able to get his hands on a world cup title. As he is marching towards the tail end of his career, this might be the last chance he gets to compete for the trophy itself.
Although he has been a prolific goal scorer for the majority of his career, this tournament is also about finally getting his hands on a major international trophy. He has long been considered one of the greatest of all time, but if he can manage to bring his country to glory in 2022, he will have solidified himself as the greatest to ever do it.
Read More: Blockchain Gamification and the Emergence of Innovative Business Models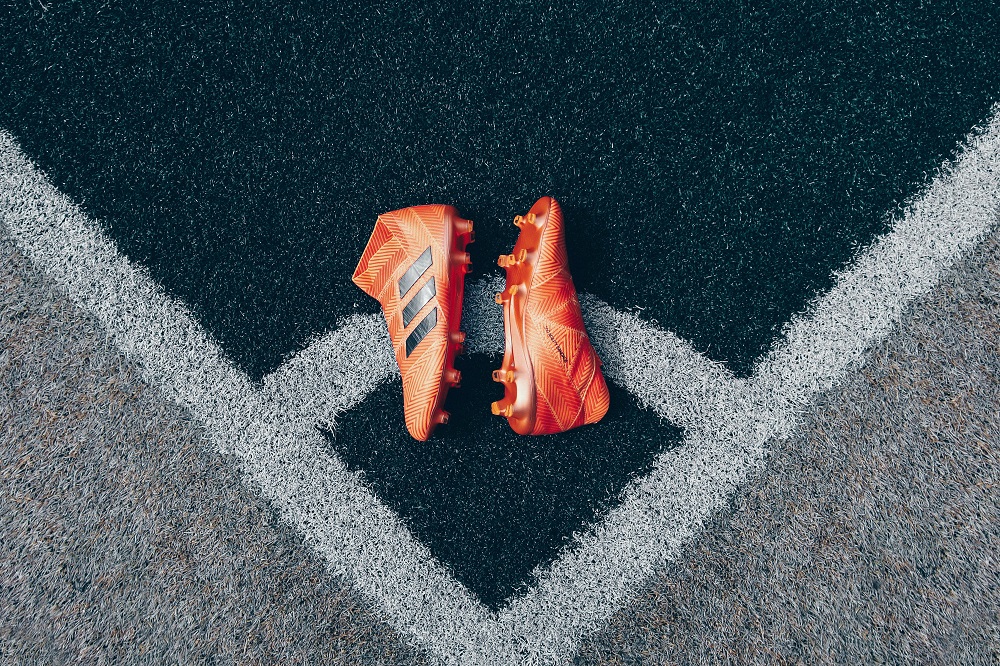 Cristiano Ronaldo (Portugal)
Although he has also long been considered in the 'greatest of all time' debate, Ronaldo has been a generally lukewarm attacking side with Manchester United for the last year. Despite this, he managed to register 24 goals in all competitions, with the club finishing in 6th place in the league table. This is quite impressive, and he was often the decisive goal or presence that brought the club over the line to win important fixtures.
His international record is similarly strong. He has been consistent through important moments for the country and captained them to win the European Championships in 2016. Like Messi, this is likely to be his last world cup, and he has much to prove as he is currently unable to maintain the cachet he did at his previous clubs.
Karim Benzema (France)
Like the previous two candidates, Benzema is unlikely to play at the next world cup in 2026, making this his last time participating. However, he might not see the same motivation as the rest, having won the world cup just four years ago. With this in mind, he is still a top candidate to win the trophy considering his form last season. Winning the Champions League and the Spanish first division with Real Madrid, he scored 45 goals in all competitions for the club alone.
He is regarded as one of the most prolific strikers in all of Europe and will play alongside Kylian Mbappe and other playmaking talents, which will only increase his chances. He is also a superb individual player and will definitely score goals regardless of France's overall success.
Romelu Lukaku (Belgium)
Definitely more of a wildcard than the rest of the candidates, Lukaku has been known to be a lethal striker when given a chance. However, the hype around him has largely subsided following his toothless display at Chelsea last season, considering the price tag at which his transfer came. Aside from that, he will be playing ahead of Kevin De Bruyne, who is one of the most elite players at the tournament and the strongest playmaker that any team has at their disposal.
If Lukaku and De Bruyne can find chemistry and good linkup play, the pair could be a dangerous combination for the other teams. It is also vital to note that Belgium does not have the strongest team and is not pegged to go very far in the tournament in general, which might affect his overall goal tally.
Lautaro Martinez (Argentina)
Although he is one of the lesser-known players on this list, Martinez is a big prospect for the honor as well. He will be playing alongside Messi in an Argentinian squad that many suspects might take it all the way this year after the narrow loss in the 2014 finals against Germany. He scored 24 goals last season in all competitions with Inter Milan.
He stands 1.74 meters tall, making it difficult for him to get up in aerial duels. However, he is able to make up for this with his pace and skill to get past defenders, as well as his strong shooting ability. He works well in a little space and is quick to play the ball. If Argentina is able to do well this year, it is likely that Lautaro will be one of the driving forces.
Gabriel Jesus (Brazil)
Jesus is an underrated pick for this trophy, with very few betting sites including him on the odds for the trophy. However, he has been a strong player for Manchester City in the last few years, with his performances often overshadowed by their other superstars. Having moved to Arsenal this season, he has made an immediate impact, scoring goals in the pre-season matches and two goals as well in the first three games of the current season.
With Brazil looking like one of the strongest teams in contention for the world cup, it is likely that he is able to chalk up quite a few goals to contend for the golden boot.
The Golden Boot
The FIFA world cup is a tournament that brings out the best in some players. In the past, many players have come out of nowhere and managed to score enough goals to win the golden boot, despite them not having an international reputation beforehand. A good example of this would be James Rodriquez, who was not as well-known as the other big names in that tournament but still managed to put up 6 goals to win him the honor.
It is hard to predict who might come out of the woodworks in great form later this year, but it is certain that the aforementioned candidates have the best chance of being the highest scorer.
With a presence in New York, San Francisco, Austin, Seattle, Toronto, London, Zurich, Pune, Bengaluru, and Hyderabad, SG Analytics, a pioneer in Research and Analytics, offers tailor-made services to enterprises worldwide.   
A leader in Market Research services, SG Analytics enables organizations to achieve actionable insights into products, technology, customers, competition, and the marketplace to make insight-driven decisions. Contact us today if you are an enterprise looking to make critical data-driven decisions to prompt accelerated growth and breakthrough performance.