While there are several security vendors available for businesses today, the driving force behind them is the never-ending need to innovate. The ultimate purpose is to safeguard organizations from ever-evolving cyber threats and attackers, pushing vendors to remain up to date with the trends as well as organizations to stay secure. This, in turn, brings a proliferation of solutions, leaving organizations to take a more fragmented approach to cyber security by incorporating different tools to solve every risk.
With this approach, organizations are simply trying to protect themselves against as many cyber threats as possible. While this approach seems straightforward, it forces organizations to maintain a surplus of tools that requires dedicated resources. And the time, resources, effort, and teams required to maintain them are simply unmanageable.
This is the reason why consolidation of security tools is so common. The network security space is undergoing a significant convergence with network security solutions assisting in separating good traffic from malicious ones. Today there is no longer the best breed of VPN as niche cyber security players are converging their operations into next-generation firewalls.
But what factors drove these organizations to converge?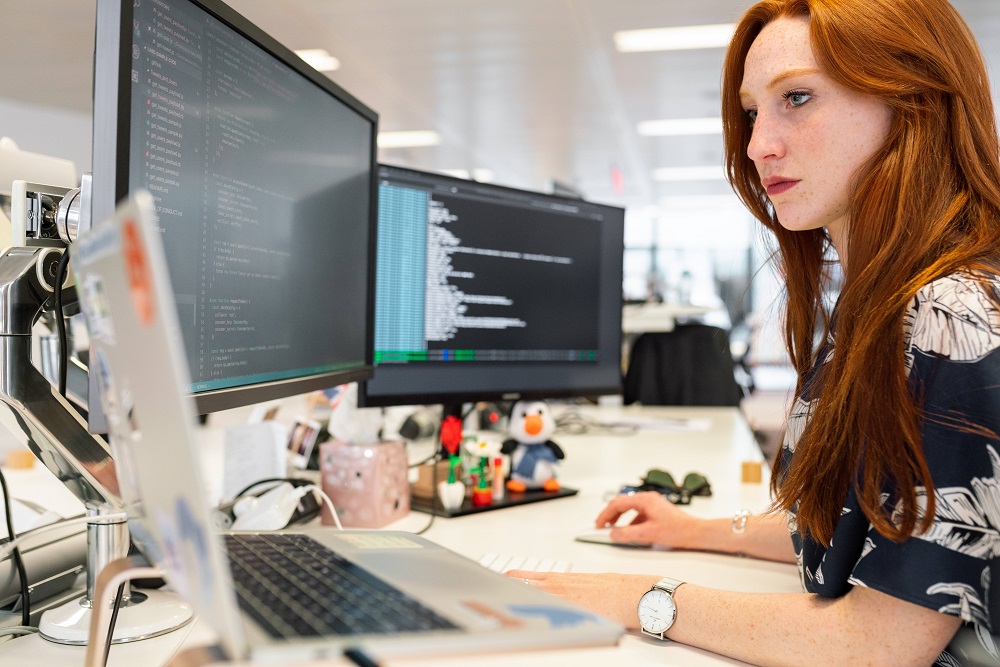 Organizations are onboarding new vendors and tools every time a new technology is introduced, which is likely to burden them with the high cost of maintaining, supporting, and configuring the integrated tools. At the same time, new cyber threats are constantly emerging and evolving, compelling organizations to establish new frameworks to protect themselves and innovate quickly to establish a cyber defense.
Read more: How are Technological Advancements helping to Reshape Global Economic Growth?
Cloud business practices have been on the radar for many years, and current situations are being fueled by market consolidation among the top public cloud infrastructure providers, including Google Cloud, AWS, and Microsoft Azure. The top providers own nearly two-thirds of the global cloud infrastructure services market and three-quarters of spending on public cloud. Along with flagging competitive practices, organizations are integrating cloud practices to compete on their ability to provide secure storage for customer data.
A Gartner report predicted that by 2025, 80% of organizations would adopt a strategy to unify web, cloud services, and private applications that can be accessed from a single vendor's security service edge (SSE) platform. With many security and risk management leaders continuing to face more demand for service, they are trying to navigate their path through the fast-changing threat landscapes as well as insufficient technical talent.
For niche players, it is, therefore, vital to create new features to remain relevant. However, with the addition of more features, the previous ones each become less important and thus less valuable. With the growing need to stay relevant, security vendors are creating converged platforms to innovate quicker and create important features.
Cloud Security: A Brief Overview
A collection of procedures and technology, cloud security is designed to address external as well as internal threats to business security. Organizations are integrating cloud security to move ahead on their digital transformation journey and strategically use cloud-based services as a part of their infrastructure.
While digital transformation and cloud migration have been used over the years in enterprise settings, both hold different meanings to different organizations; each is driven by the need for change.
Read more: Designing an Effective Data Storage and Management Culture to Simplify Technology Mix
Today many organizations are embracing these concepts and moving ahead to optimize their operational approach and address new challenges that arise when balancing productivity levels and security.
Modern technologies are assisting organizations in advancing their capabilities outside the realms of on-premises infrastructure. They are now transitioning to cloud-based environments and integrating several implications of security.
To strike the right balance, organizations are understanding the framework of modern-day enterprises and benefiting from the use of interconnected cloud technologies for best cloud security practices.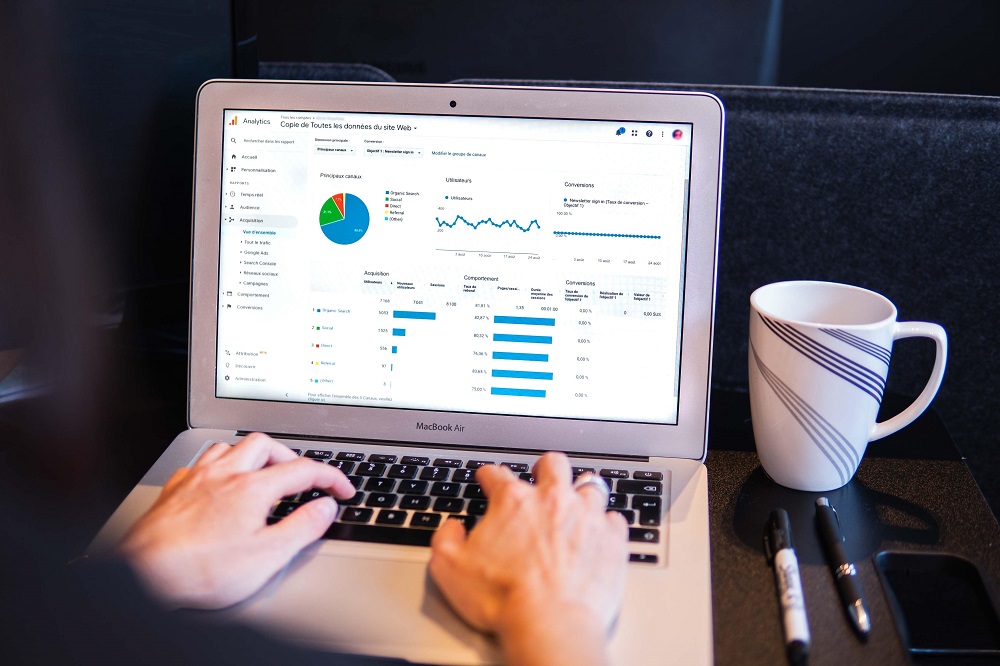 Cloud Security: Why is Context Important?
Many organizations believe that they will not see the cloud cybersecurity space converge as cloud tools do not require the deployment of agents. It is easier to manage different cloud security tools at once. Due to this reason, there is a growing need for key factors behind cloud security convergence for context. Organizations are now being drawn to converged cloud security solutions with a promise to gain a holistic understanding of their environments with niche tools. Often times it is impossible for organizations to ensure everything in their environment is protected at all times. With a good security practitioner, organizations can fix different cyber alerts. This enables security teams to correlate the alerts across silos and identify more critical issues in the business.
Read more: Artificial Intelligence and the Downsides of AI Data Collection
Approaching Cloud Security with a Growth Mindset
Meaningful consolidation begins with identifying and measuring how the team's effectiveness is likely to increase. Consolidation shows the best when there is a real end goal versus when the process the undertaken just for procurement reasons. If an organization decides to work with a single vendor and makes a purchase for just one tool for mobile device security and one for IoT security, there will be no relationship between the two. In such cases, buying two solutions from the same vendor helps with procurement.
Consolidation is not only about reducing the number of vendors in the purchasing department; it is also about enhancing the day-to-day operations of practitioners.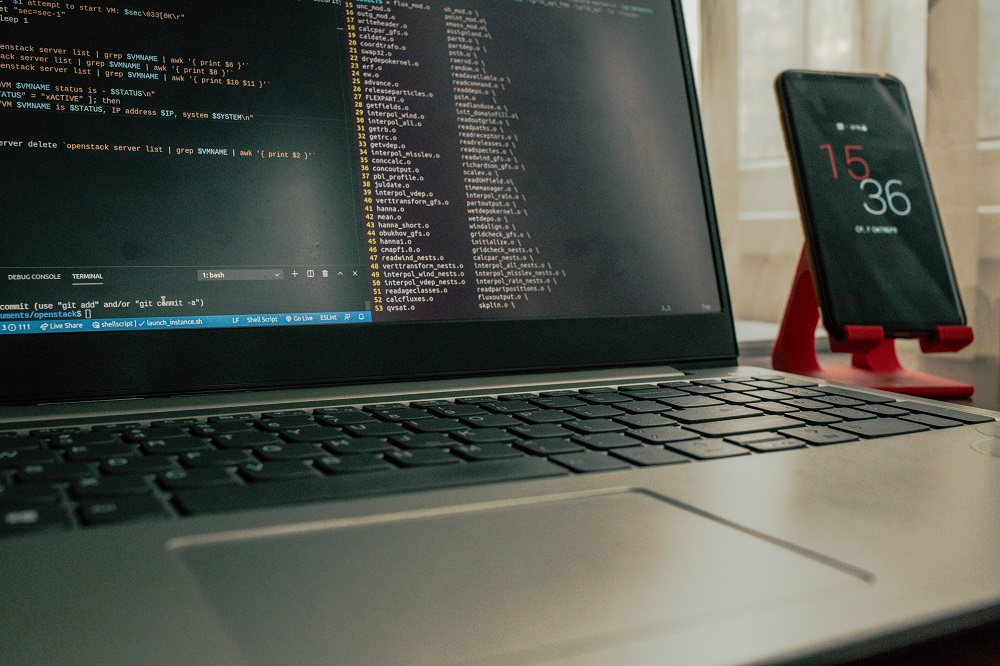 Organizations are slowly becoming aware of consolidated cloud systems. When transitioning from fragmented tools to converged players, organizations are identifying certain functionalities that are not available with the converged platforms. And gaining a precise understanding of the functionalities that should not be incorporated is the first important step of consolidation.
Further, consolidation also offers better collaboration between teams - a positive step for any organization. However, they need to be prepared for this cultural shift in order to manage their operations. With a fragmented approach, different teams across the organization can get accustomed to the flexibility and choose tools that meet their specific needs.
Read more: Establishing a Data-Driven Cybersecurity Strategy for Business Growth
Key Highlights
Cloud infrastructure is under the scrutiny of many as there lies the threat of information theft to seek public data on the cloud.

To overcome the potential security risks, organizations are integrating measures to determine the extent to which certain industries, like healthcare, finance, transportation, e-commerce, and defense, depend on the cloud for infrastructure.

Today, large parts of the economy rely on cloud computing solutions for a range of services. And therefore, the aim is to understand better the impact of its reliance on establishing broader competitive dynamics in cloud computing and potential security risks.
Time to Face the Inevitable
It isn't a doomsday call for niche cloud security companies but rather a new possibility in space. Organizations that depend on cloud security systems are incorporating new cloud frameworks to ensure greater security. By learning from the errors of other security markets, cloud security companies are offering the most meaningful approaches to security in the future.
With a presence in New York, San Francisco, Austin, Seattle, Toronto, London, Zurich, Pune, Bengaluru, and Hyderabad, SG Analytics, a pioneer in Research and Analytics, offers tailor-made services to enterprises worldwide.
A leader in the Technology domain, SG Analytics partners with global technology enterprises across market research and scalable analytics. Contact us today if you are in search of combining market research, analytics, and technology capabilities to design compelling business outcomes driven by technology.