With the impact of climate change continuing to raise concerns around the globe, the constant push to incorporate sustainability initiatives has never been greater than before. With more consumers letting their actions speak louder than words, organizations are finding themselves in a fix. Organizations are now exploring new avenues to incorporate the same values as their consumers to act. For if the organizations don't, then the consumers are likely to spend their money elsewhere.
A recent survey by the IBM Institute for Business Value highlighted that around 62% of consumers are willing to alter their purchasing habits to contribute to reducing environmental impact. And half of the respondents of the survey expressed their willingness to spend a premium for sustainability. However, many organizations are yet to take a stern call to act seriously.
Earlier this 2022, an Environmental Sustainability Index was established to help track and inform members of the global community about the current as well as future adoption of corporate sustainability initiatives around the globe. And today, sustainability goals sit at the top of the list for corporate initiatives.
Read more: The Growing Significance of Technology as a Sustainable Business Asset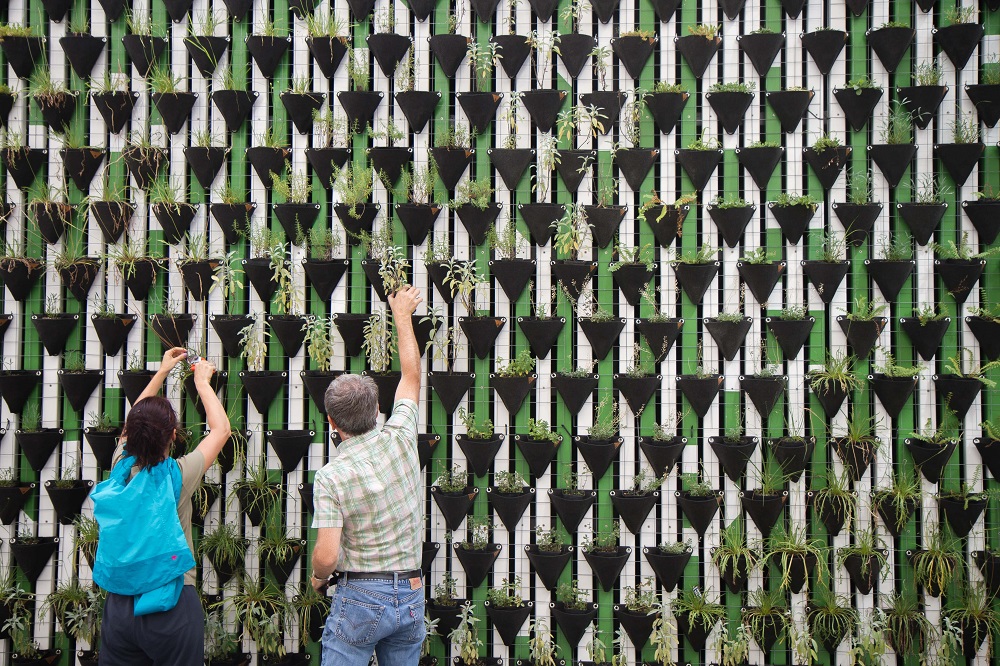 The Global Landscape is Changing
Businesses are exploring new opportunities to thrive in the future. They are figuring out ways to harness the ongoing changes to address real human requirements, placing sustainability at the heart of business strategy.
Over the past few, when the world was battling a pandemic, the consequences that followed made the future foggy. Despite the uncertainty, governments, as well as organizations, are striving for a green recovery. After understanding the gravity of the situation, businesses are deepening their commitment to bring along sustainable reform. What will a sustainable future look like 10-20 years from now?
From Shareholder to Stakeholder
In the coming years, shareholder capitalism will pave the way for stakeholder capitalism. Shareholder capitalism has been a dominant part of corporate governance for almost five decades.
Shareholder capitalism positions the interests of shareholders above everyone else, thus leading organizations to operate with the sole purpose of maximizing their profits and bearing the highest possible dividends. However, shareholder primacy is known to have produced the best outcomes for society, as it places a major focus on the executives, thereby placing them as a top priority. This enables organizations to avoid any indecision or conflicts of interest. And decades later, shareholder capitalism has witnessed the exploitation and abuse of workers worldwide, giving rise to economic inequality and environmental degradation of land and the atmosphere. Decreasing tenure is additional evidence of the rising focus on short-term collaborations.
And the consequences of shareholder capitalism are leading to a widespread public backlash and calls for significant change. With businesses moving towards a different model of corporate governance, the strongest contender is stakeholder capitalism. The model highlights that organizations should scrutinize the interests of their stakeholders, including customers, employees, communities, suppliers, and shareholders. Many businesses are supporting this shift to stakeholder capitalism, along with large institutional investors, progressive economists, and a wide range of large global enterprises.
Read more: Sustainability in Tech: 3 Ways for Companies to Become More Sustainable
Prioritizing Sustainability in Corporate Framework
Sustainability is becoming critical for organizations to remain relevant in today's competitive world. Much like digital advancements, driving sustainability within organizational operations requires transforming every division of the business. With sustainability emerging as an integral part of developing corporate strategy, organizations are focusing on the three major areas in ESG - Environment, Social, and Governance.
In the coming years, sustainability will play a key role in embedding ESG-backed values at the core of the corporate strategy. There has been a boost in the number of Fortune 500 companies appointing Chief Sustainability Officers (CSO) in their organizations. While giving importance to sustainability is vital to meet investor pressure, the rise in consumer demand for regulatory requirements is also triggering the need to appoint talent to ensure increased productivity.
Regardless of the public perception, many organizations are greenwashing their environmental efforts, and those involved in corporate sustainability may not share the same skepticism. With organizations continuing to deal with a growing mountain of issues, such as geopolitical conflicts, the fallout from the pandemic, rising inflation, and recession, they are placing a focus on designing a framework to support sustainability initiatives. The wise choice for them is to continue to focus on ESG and sustainability initiatives in the coming years.
Sustainability will sit at the top of the List of 2023 Priorities.
Today, sustainability is top of mind for a majority of businesses. Perhaps most surprisingly, it is ranked higher than everything ranging from financial performance and digital transformation to market growth. The market today is plagued by several sustainability issues, and many businesses are still struggling with the post-pandemic concern. But corporations are finally realizing that the climate change concerns are real and here to stay. And due to this, they are identifying their place in trying to find a suitable solution for it.
Read more: Sustainability Outlook: Top Emerging Trends in 2023 and Beyond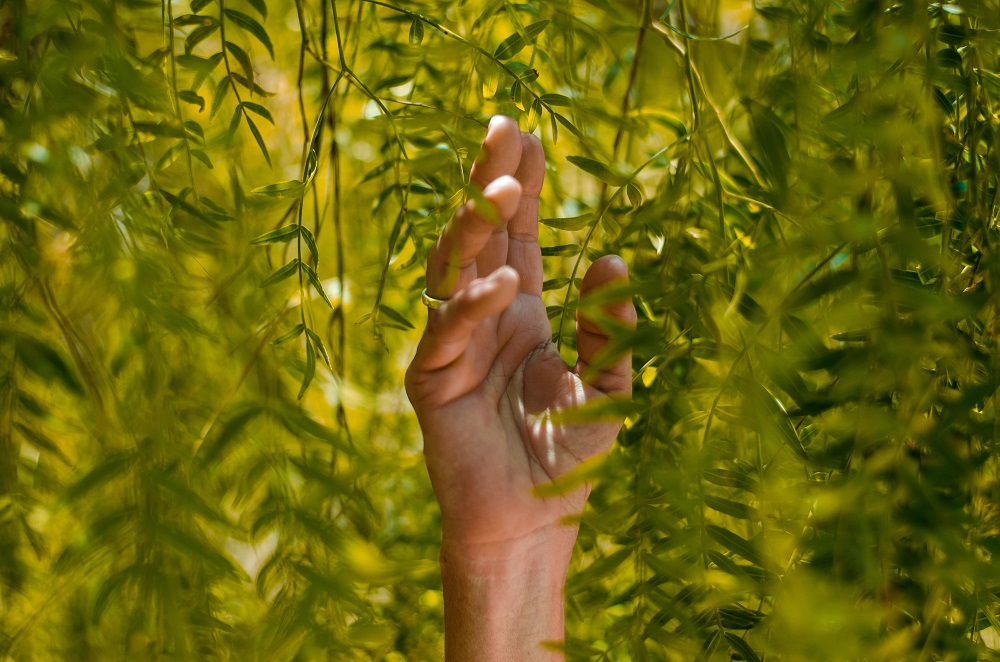 Many organizations are working on introducing different types of environmental initiatives to prioritize energy efficiency as a top focus. The concentrated focus on energy efficiency is leading to greater energy savings. While the focus on recycling and singularity is taking many organizations by surprise, they are welcoming the initiative. Businesses are now finding ways to minimize waste generation and establish a balance in their manufacturing cycle.
Going Green in 2023
While a lot of work still needs to be done, businesses must identify how the new corporate governance model can assist them in directing the winds of change.
Since 2012, the growth of sustainable investing has grown by 107.4% and is considered to be accountable for 18% of sustainable assets in the industry. In the United States, this is even higher. 33% of all managed US assets are invited in sustainably. And more investors are now becoming interested in investing responsibly. A report highlighted that around 84% of the younger population is seeking to invest in ESG funds.
In 2023, sustainability information will become a core part of investment decision-making. While political, social, and technological changes are shaping the future of sustainability globally, it is the flow of funds that is set to further drive the change as investors are opening to the idea of backing green strategies.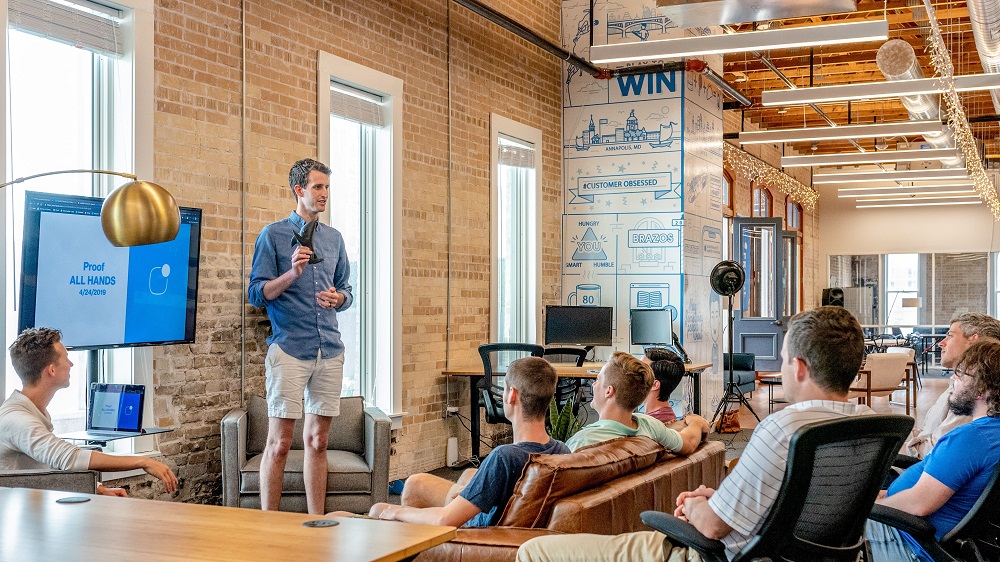 Key Highlights
Today, 90% of executives acknowledge that sustainability is vital for their organization, but only 60% of organizations have incorporated sustainability strategies into their operations.

Embedding sustainability in operations is necessary to meet the evolving investor pressure as well as consumer demand to meet the changing regulatory requirements.
Sustainability is also proven to attract top talent to the organization, thereby reducing costs and boosting profits.
Read more: Next In: Enterprise Sustainability Investments in Technology
Looking Into a Sustainable Future in 2023
While consumers are voicing their emphatic concerns regarding corporate sustainability, are organizations taking any strong measures moving forward?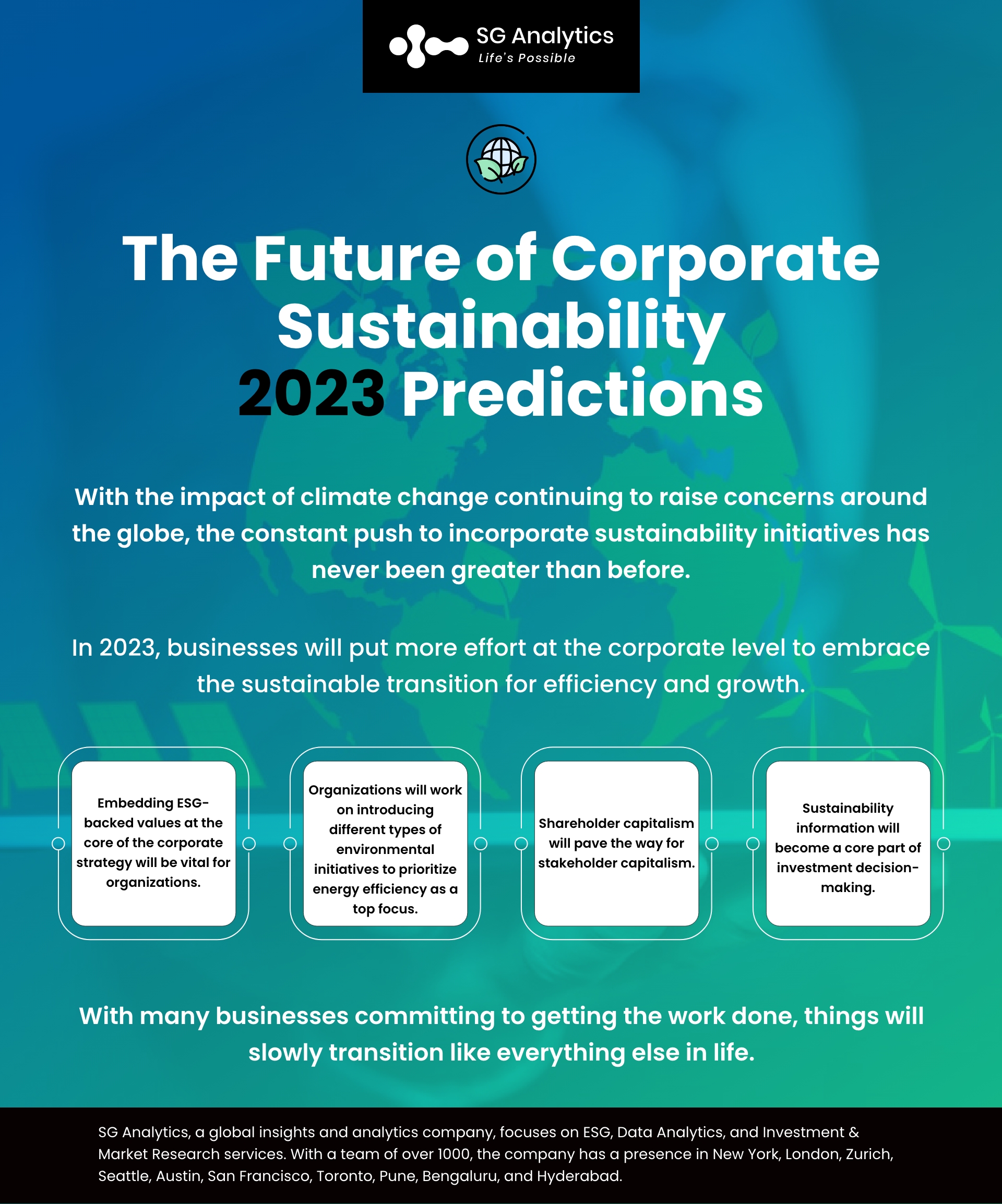 According to the survey, 80% of businesses have established internal environmental sustainability goals for energy evolution but somehow end up not employing the measures for sustainable growth.
But in 2023, with the rise in sustainability regulations, businesses will put more effort at the corporate level to embrace the sustainable transition for efficiency and growth. In the next few years, investors will also follow the changes and back a more sustainable future. Not just due to rising social expectations but also because it makes sense financially. With a large majority of businesses committing to getting the work done, things will slowly transition just like everything else in life.
Moving forward, many of the organizations working on environmental sustainability will feel less optimistic about their ability to see the same results that they had in the previous year. While many issues globally continue to raise questions about the global marketplace, organizations are feeling extremely optimistic about employing new frameworks to meet their environmental sustainability goals.
With a presence in New York, San Francisco, Austin, Seattle, Toronto, London, Zurich, Pune, Bengaluru, and Hyderabad, SG Analytics, a pioneer in Research and Analytics, offers tailor-made services to enterprises worldwide.
A leader in ESG Services, SG Analytics offers bespoke sustainability consulting services and research support for informed decision-making. Contact us today if you are in search of an efficient ESG integration and management solution provider to boost your sustainable performance.