Virtual worlds and augmented realities have captivated gamers and sci-fi fans for years. They are now becoming a part of our culture and everyday reality. At the same time, viewers have been able to live the virtual reality bonanza in cinema and the gaming world to date. It has also influenced film, fashion, and culture.
Technology visionaries are getting inspired to conceptualize innovative virtual reality (VR) and augmented reality (AR) applications far beyond gaming to merge virtual realities with the real world. The growth of Web3 and the metaverse, along with other immersive technologies, is expected to alter the way we work, shop, travel, socialize, seek healthcare, and even search for real estate properties.
The speed of digital transformation is being compelled by the pressures of the ongoing crisis. The pandemic further revealed the attributes and uses of VR and AR technologies in numerous industries. Faced with a diminished workforce and imposed rules of social distancing, businesses propelled to remote and interpersonal connections. Companies and individuals started turning to virtual tools to enhance their work and lifestyle environments.
Read more: The Metaverse: How is it Revolutionizing the Way We Shop?
Enterprises are now experimenting with the idea of metaverse to connect, engage with, and incentivize customer interaction as well as to create new value exchanges and revenue streams. Gartner predicted that a complete metaverse experience would be device-independent and not owned by a single vendor. It will function in a virtual economy and use DBAs, enabling user interaction, play, study, and conducting of business.
Key factors executives should incorporate in their operations:
The metaverse holds the potential to offer economical and customer engagement, thus offering opportunities that will require the businesses to consider the following:
How to grab the markets created in these programmable economies?
Which business and financial models need to be executed?

Which DBAs will fit into customer engagement?
Multifamily Dwellings are Advancing towards AR & Metaverse
Some of the significant applications for using VR and AR technologies can be found in the multifamily residential industry. Cutting-edge virtual software is radically changing the apartment shopping industry and how the buyer will experience apartment life once the lease is signed. While the operation mechanism is still early in development and adoption, with ongoing refinement and innovation, enormous growth and broader use are expected in the coming years. Tech-savvy multifamily operators are jumping into the game and capitalizing on the future of the metaverse and its proposed impact on every facet of life.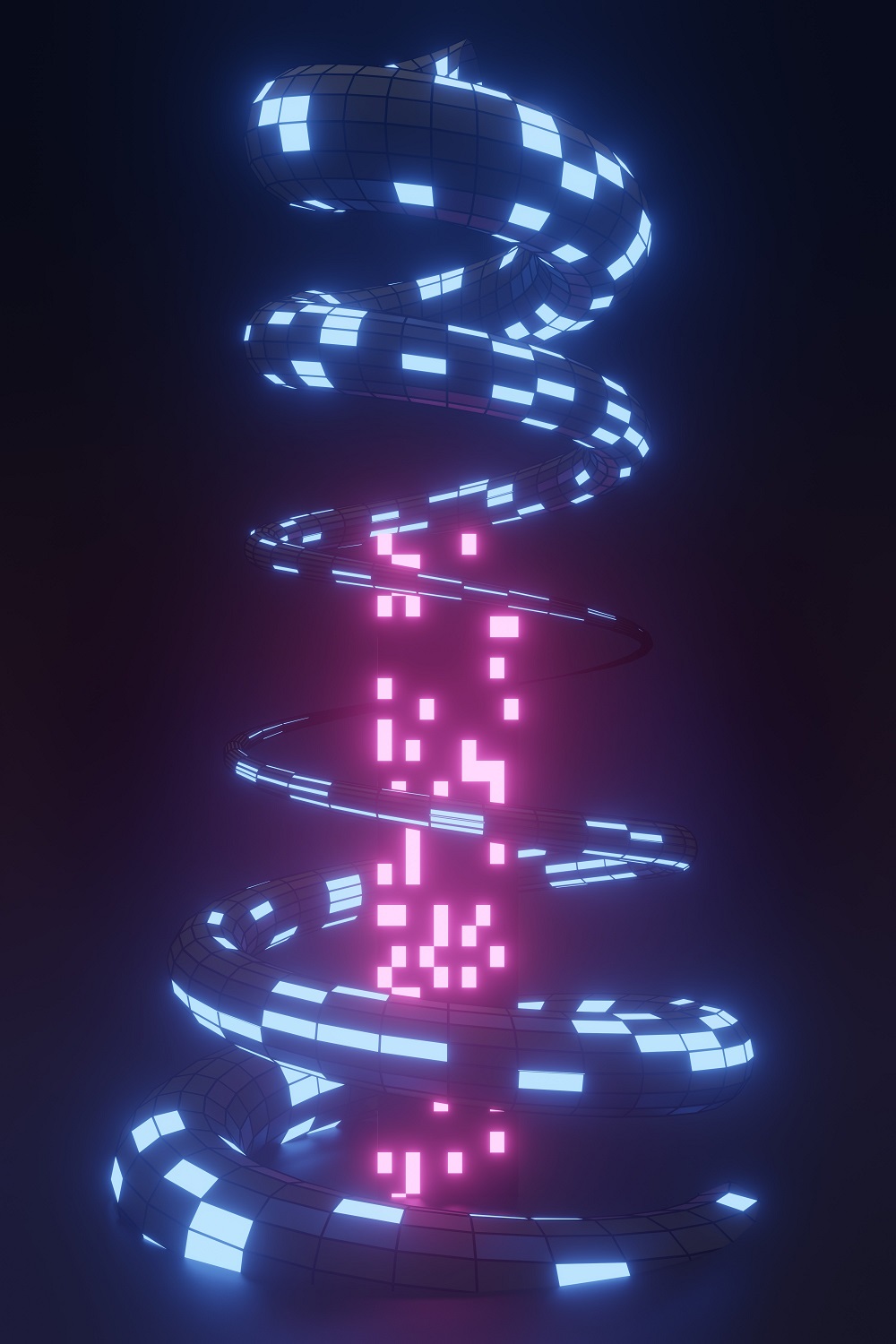 VR and AR solutions hold enormous potential for the multifamily industry. With metaverse, the buyer can gain a sneak peek into the countless ways virtual and augmented reality technologies present the intricated interiors of the home they will be living in. It is transforming the way home buyers select their living environment and connect with the community.
Read more: NFT Digital Art: The Technology that is Transforming Creativity
How Multifamily Communities Can Employ Virtual Technologies for Future Operations
Virtual Staging and Design
This feature will enable the client to choose from endless color and furniture variations along with customized lighting and music enhancements that will assist in establishing an engaging idea of the final outcome without staging company costs.
A Virtual All-Important Walkthrough
The walkthrough will enable clients to experience the home's features and communal amenities from anywhere in a manner that will help establish an emotional connection.
Virtual Clubhouse
Community residents will be able to gather for social events and connect through immersive experiences that will feel organic as well as real. The residents can even dress up their virtual avatars for the virtual; party.
Virtual Fitness Center
Consumers will be able to join a fitness class or session to experience a real fitness workout experience from anywhere at any time without having to leave their apartment.
Augmented Neighborhood
Virtual tours will help consumers in learning about their neighborhood offerings and whether they feel the area is a right fit for them. Augmented reality glasses will enable users to walk past stores and restaurants and view merchandise and menus before entering the location.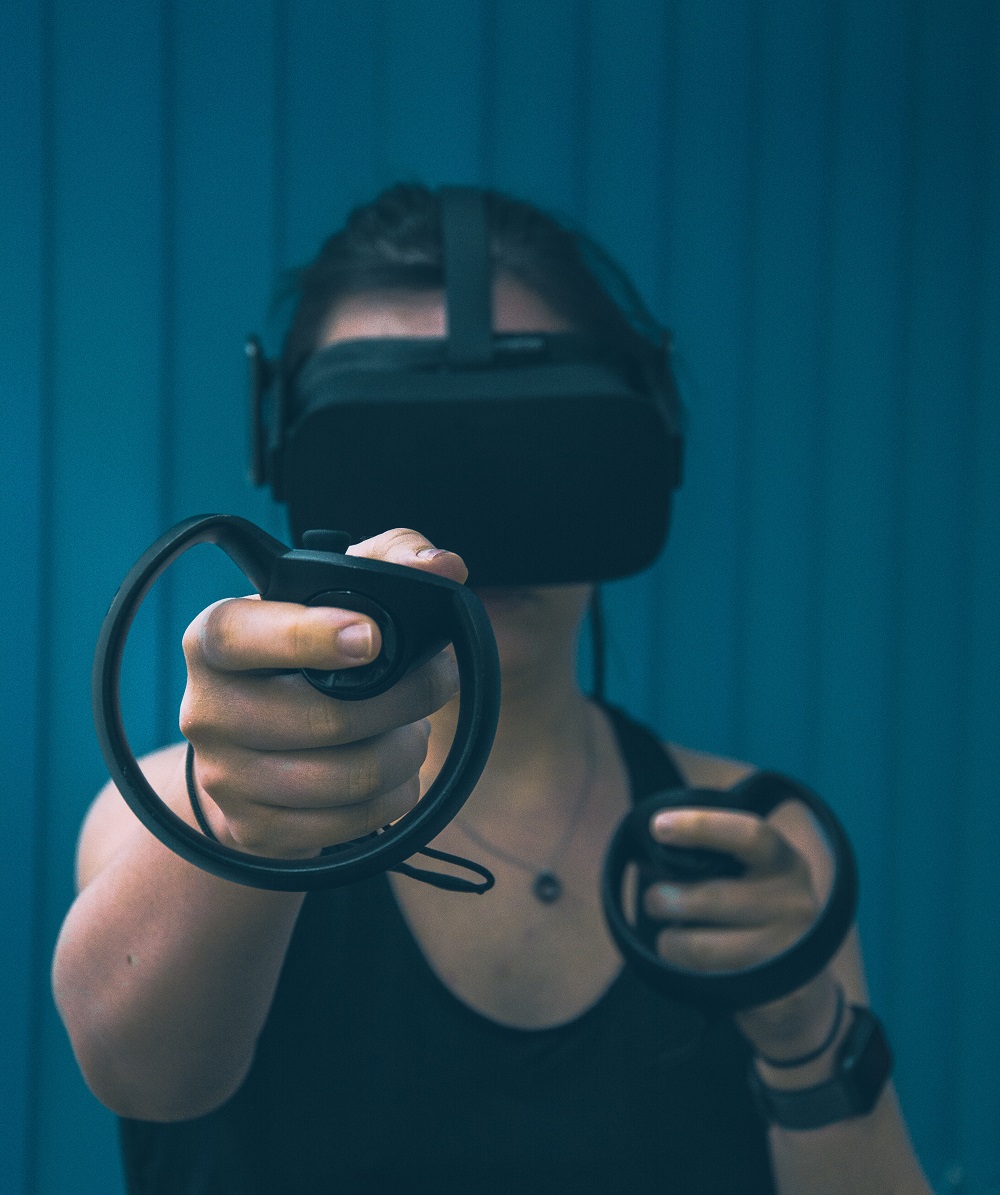 AR Technology for Virtual Environments
By donning a pair of AR glasses, the user can suddenly explore views ranging from the wonders of a Paris morning or a busy day in Times Square. AR will bring in the change of visual perception for interiors as well as exteriors with endless variations. With AR, people will be able to attend concerts and sporting events, take classes and even travel the world—all from the comfort of their living room.
There are many cost savings and benefits for multifamily owners.
Better utilization of existing staff (especially in times of labor shortage).

Save on transportation as well as presentation costs.
Virtualize property management along with maintenance.

Boost sales and occupancy by offering a better customer experience and services.
Multifamily operators are revolutionizing apartment search and shopping for home buyers by creating a living experience with virtual technology. From conducting immersive augmented reality for open houses to virtual apartment staging, it is enabling operators to save potential time and resources, along with growth factors for revenue and brand awareness.
Read more: Shopping, Playing, or Working: How will you be spending your time in the Metaverse in 2026?
According to the recent reports published by the global market research company, Technavio, the AR/VR market size is expected to increase by $162.7 billion by 2025. With advancements in technology, virtual solutions and accessories are becoming more mobile. These solutions are becoming more accessible and user-friendly, assisting multifamily leasing agents, operators, and their client communities to benefit from even greater immersive experiences that boost revenues and enhance the apartment lifestyle.
The Flip Side of Virtual Reality
The metaverse is emerging as a shared platform for its latent potential to be unlocked. It offers cross-platform interoperability, which is being developed jointly. Yet companies and developers are still working in silos, competing intensely. Even certain big tech companies do not seem to be on the same page. While many are investing billions heavily in the metaverse, some are investing in augmented reality (AR) instead of virtual reality; others are just watching from the sidelines.
In today's tech-driven world, where trust and transparency are viewed as crucial elements, organizations are advancing towards creating trust among their stakeholders through the virtual world.
This brings in one critical question - Is the world ready for the idea of the metaverse?
Key Highlights
The metaverse will assist in providing economic opportunities by employing new kinds of digital assets and value exchange metrics.

Enterprises are taking advantage of the metaverse to enhance and build a strong human and machine customer experience.

The metaverse can enable executives to expand their digital transformation strategy. However, success will be contingent upon understanding and incorporating key elements of the economic and business models.
To augment the digital transformation strategy, businesses will have to explore product development strategies along with brand placement, customer engagement, and financial flows in the virtual world.
Read more: Tech Forecast for 2022: Trends That Will Shape the Technology Landscape
In Conclusion
The appeal of the metaverse today lies largely in the concept of creating an immersive view of virtual reality in that it will be able to exist. This is opening doors to a world of opportunities. By realizing the potential of the metaverse, many organizations are investing billions of dollars in growing their metaverse capabilities. These early adopters are placing their strong beliefs in this new frontier, but not all stakeholders share the same vision. While some believe that the concept is hyped, others say that it is ahead of its time.
Today organizations are effectively integrating the metaverse into their everyday operations to be able to successfully connect, engage with, and incentivize their customers by creating new value exchanges, revenue streams, and markets.
Soon, this blended real and virtual world will become a more broadly accepted and comfortable reality. With the uses and benefits expanding and virtual technologies becoming more mainstream, the metaverse world will move from merely science fiction to widespread adoption. How we manage, navigate, and govern everyday actions will blend with virtual realities. It can be clearly stated that the prospects for all are tremendously thrilling and equally exciting.
With a presence in New York, San Francisco, Austin, Seattle, Toronto, London, Zurich, Pune, Bengaluru, and Hyderabad, SG Analytics, a pioneer in Research and Analytics, offers tailor-made services to enterprises worldwide.
A leader in the Technology domain, SG Analytics partners with global technology companies across market research and scalable analytics. Contact us today if you are in search of combining market research, analytics, and technology capabilities to create compelling business outcomes driven by technology.