During times of economic turmoil, businesses transitioned to integrating a survival mode framework to keep their operations stable. The major focus was on the immediate challenges at hand. Yet, leaders were able to maintain sight of longer-term business goals and commitments.
While the state of the ongoing crisis did become a distraction for many, their ongoing efforts to keep the business afloat were based on a more ethical and sustainable way.
ESG is integrated to drive long-term company performance by increasing their valuation and creating new lines of business for enhanced consumer margin and reduced cost.
For businesses that are fast-paced and growing rapidly, it is important for them to carve out time and resources to drive their ESG agenda. However, it is equally vital to identify the client's aspirations to invest and do business more responsibly. One objective to consider is to set up an ESG working framework with a specific set of goals and accountability across departments.
Read more: Sustainability Outlook: Top Emerging Trends in 2023 and Beyond
ESG offers businesses a framework for conscious consumerism. It assists in attracting investors, building customer loyalty, enhancing financial performance, and making business operations sustainable. A strong ESG proposition enables them to tap into new markets as well as expand into existing ones. The pursuit of ESG goals helps in attracting talent and enhance worker productivity. Companies that fail to act in these areas are likely to face growing reputational risks from consumers and penalties from regulators.
Regardless of the ESG propositions, research has shown that companies with social-engagement activities are perceived to be beneficial by the public and social stakeholders. However, without extensive planning, companies are less likely to achieve higher valuations than competitors with lower social capital. ESG is emerging as a key consumer preference, as customers are willing to pay more to go green.
ESG is more than just doing the right thing
Organizations are seeing ESG as a key consideration among institutional and private investors. Their decisions are being driven by peer pressure along with a desire to future-proof their investments. Ultimately, investors play a vital role in mitigating both financial and reputational risk.
While ESG signifies different things for different people, the main purpose of ESG boils down to accomplishing business activities responsibly and establishing a framework in place to demonstrate due diligence. Consumers today are highly skeptical of brands that make huge commitments without displaying a plan on how they will reach them.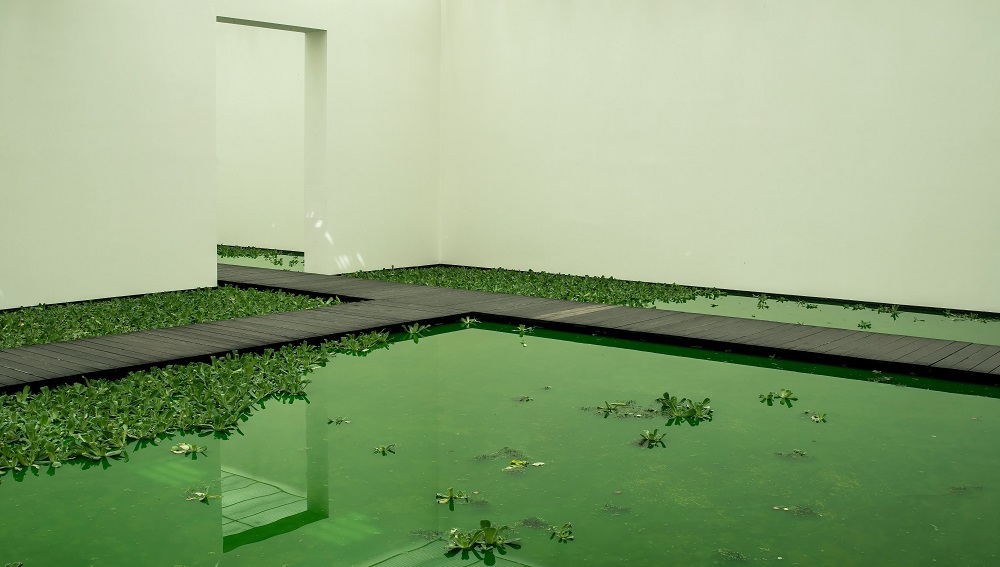 By establishing transparency in their achievements and building up proof points that serve as evidence of their journey, businesses can establish creditable accreditations. ESG goes beyond simply doing the right thing; it is the key to running a successful business.
By implementing the right ESG strategy, businesses can yield high value. Yet significant barriers lie in realizing the full potential of the designed ESG framework.
Read more: Spotlight on EV Battery Technology as the US looks to Challenge China's Dominance
Regulators and policymakers globally are taking action to present monitoring and reporting requirements for organizations with an aim to enhance ESG outcomes. However, these measures often present a double edge risk, making it difficult for companies to track and adhere to them.
At the same time, shareholder mandates for organizations to follow ESG practices are rising. This has created new demands for ESG actions to improve the bottom line. With stakeholder demands continuing to change, it is creating pressure on businesses to deliver on several issues that are in conflict with one another. This implies that regulators, shareholders, and stakeholders are creating new barriers to the ESG transition, regardless of their intent.
Organizations create ESG category frameworks to track progress as well as to keep their operations aligned. Without this kind of commitment, there can arise a risk of ESG becoming displaced on the boardroom agenda. However, industry leaders need to listen as well as understand the needs of the community they are serving and care about and not just implement things they think the community cares about. This is a crucial part of an ESG framework to gain clarity and humility.
Recognizing the set Goals on the ESG journey
The most significant factor for businesses is identifying the importance of recognizing as well as communicating where they currently are in their ESG journey. Big corporations have their ESG work sewn up. However, with the world changing, the way businesses operate is also changing. To work toward developing a more responsible and sustainable way of ESG framework, businesses need to align their operations with these changes.
Businesses are developing ESG strategies that are often inward-looking, i.e., they act on their instincts and capabilities. While it is admirable, business leaders need to acknowledge that ESG is not only about them.
It also encompasses - Who the stakeholder is? Which factors can have an impact on the business? What will be helpful to support the community and the environment?
Read more: How are Impact Investors Tackling the New Opportunities in Climate Investment?
Today ESG is a challenging environment for many. By highlighting the efforts made by other organizations, businesses can create a robust process to better identify the existing challenges they face along with the reality of the situation.
After gaining valuable insights, businesses can create several objectives and work toward the region by devising a pragmatic action plan. There is much yet to do, but that can be achieved by taking a collaborative approach. The benefit of communicating business progress toward ESG commitments helps in boosting reputation. The value also lies in sharing integrated practices with the wider business community.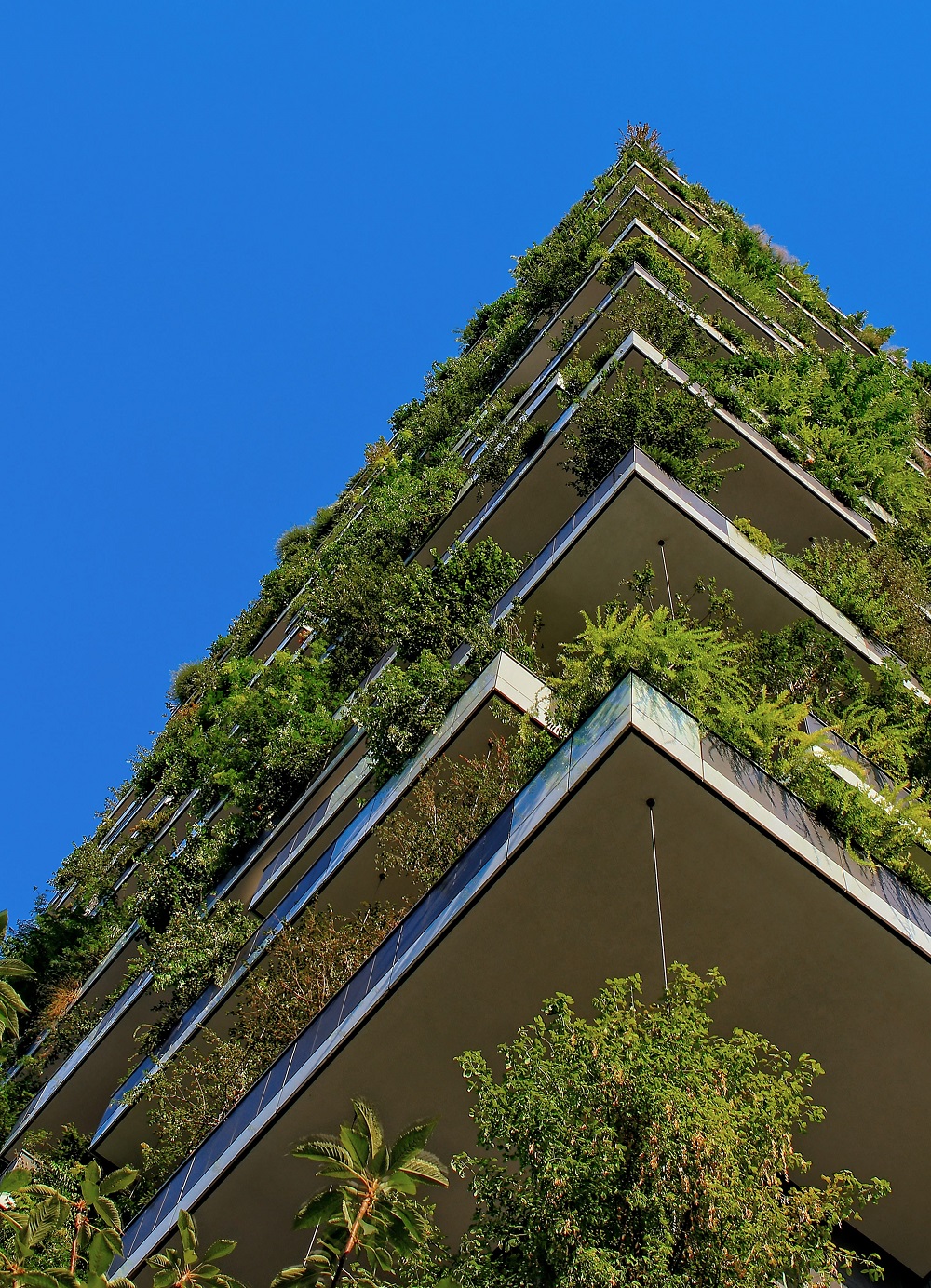 How can ESG create New Lines of Value?
Effective ESG strategies help in reducing costs, improving worker productivity, and creating longer-term profits. With employees, investors, and consumers demanding more accountability and sustainability from businesses, particularly in the aftermath of the pandemic, businesses are integrating new frameworks to find required answers to these questions.
The COVID-19 pandemic shifted the trajectory of ESG in business. Organizations are re-evaluating their carbon footprints due to the rising disruptions in supply chains. They are exploring ways to attract as well as retain talent in new hybrid work environments and work to enhance leadership amidst the growing uncertainty. While these developments were triggered by the pandemic, they are likely to prove lasting as employees, investors, and consumers are demanding more accountability from companies. And the significance of ESG is set to increase further with more research suggesting that organizations with high levels of employee and consumer trust are likely to perform better.
Governments across the globe are employing new regulations to advance their ESG goals and policies. Many industries are collaborating with agencies to execute rules surrounding advertising and to make deceptive sustainability claims for their products. Companies advertising zero-carbon products have to provide details about their products' emissions throughout their lifespans.
Read more: Inflation Reduction Act (IRA) Puts Spotlight on CleanTech
Strategic actions to Recognize Optimal ESG Future
Navigating through ESG transitions is still a pivotal challenge for many businesses, irrespective of what the future unfolds in the next decade. However, the ESG landscape now varies wildly, and the strategies of an organization will vary based on strengths and weaknesses. Despite this volatility, businesses are integrating measures that provide value across all scenarios. While companies are necessarily adopting specific strategies for their industry, they are also adhering to the principles in the following strategic actions. This will enable them to enhance ESG success, now as well as in the future.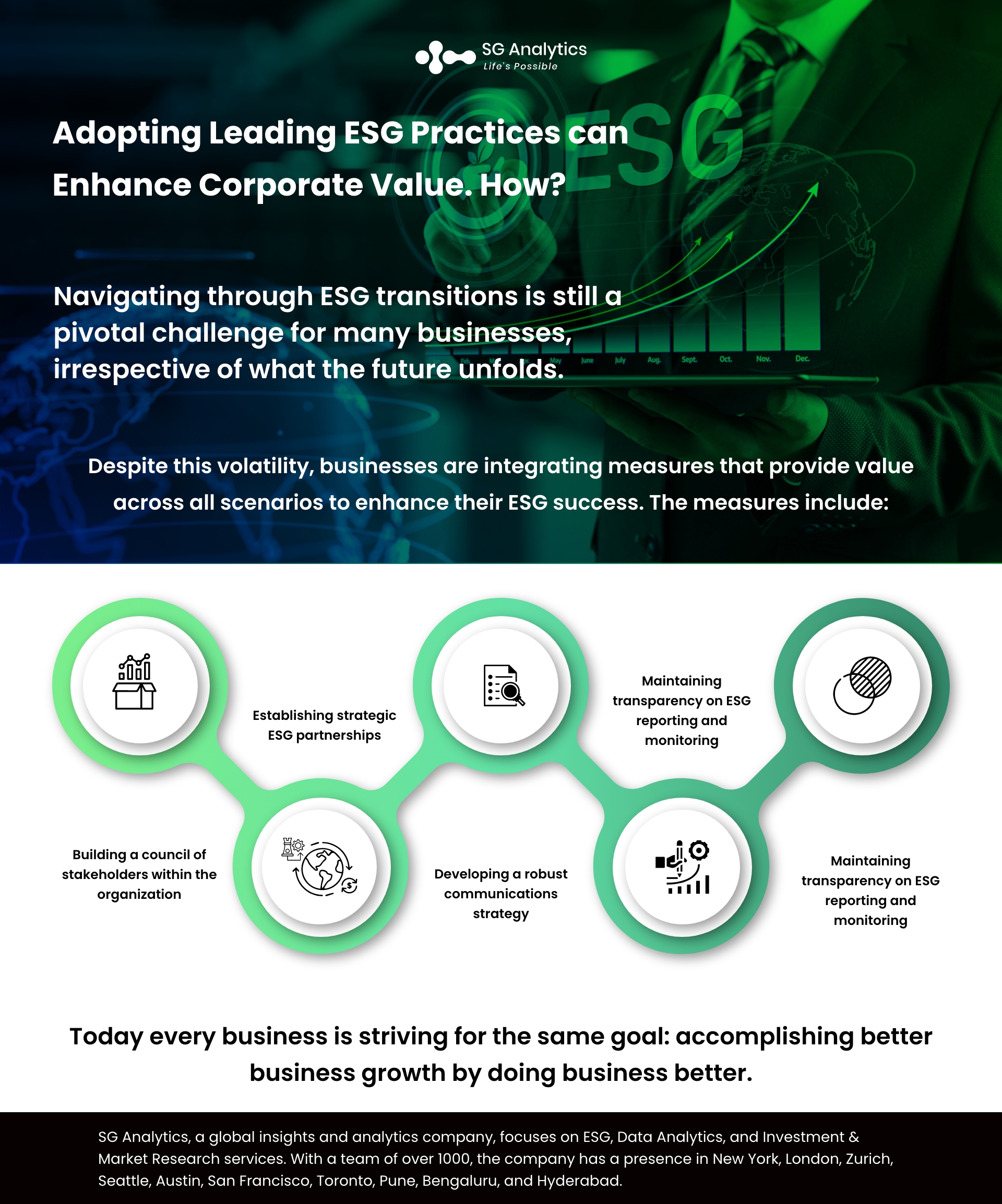 Building a council of stakeholders within the organization
Establishing strategic ESG partnerships

Developing a robust communications strategy

Maintaining transparency on ESG reporting and monitoring

Shift ESG to the core of operations
Ultimately, every business today is striving for the same goal: accomplishing better business growth by doing business better.
With a presence in New York, San Francisco, Austin, Seattle, Toronto, London, Zurich, Pune, Bengaluru, and Hyderabad, SG Analytics, a pioneer in Research and Analytics, offers tailor-made services to enterprises worldwide.
A leader in ESG Services SG Analytics offers bespoke sustainability consulting services and research support for informed decision-making. Contact us today if you are in search of an efficient ESG integration and management solution provider to boost your sustainable performance.