For years, businesses have constructed growth strategies that are aimed at promoting the consumption of goods and services. Here growth is pegged as the ability to sell more to customers. While affordability, speed, and convenience were placed ahead of other concerns, the availability of raw goods and resources to fuel the rising demand was hardly questioned.
But the scenario is starting to change. Recent studies state that companies are incorporating sustainable trends, and the outcomes are now pointing toward an end of abundance thinking, with the need for businesses to evolve their operating models to stay relevant.
Environmental sustainability is not just the responsibility of a few industries. For the climate crisis to be averted and to keep the environment protected, building sustainable businesses must be a global priority. This organizational transition to achieve a net-zero economy is likely to be as disruptive as the industrial revolution or the digital revolution. It will require the backing of new technologies, business models, processes, and strategies.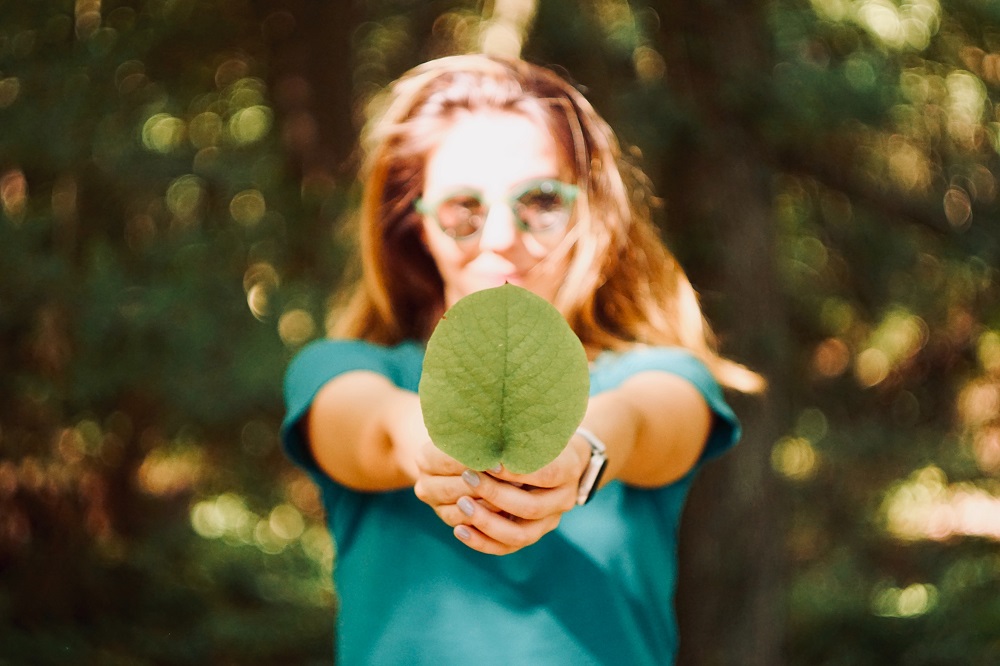 The path to a net-zero future will set the pathway for new opportunities for tech, manufacturers, and service providers to develop the underpinning technologies to empower sustainable business.
Read more: The Fight Against Greenwashing: Are Money Funds the Next Target?
The Onset of the COVID-19 Pandemic Affected Economies Globally
The uncertainties set by the pandemic brought consumers face to face with empty shelves in grocery aisles along with shortages in everyday services. The lack of readily available raw materials, labor shortage, and strained distribution channels slammed the brakes on the idea of abundance.
In Vietnam, lockdowns left exporters struggling to meet the rising global demand. The inability to ship Vietnamese coffee beans led to patrons sitting in idyllic cafes in Japan. Countries like Spain and Italy also felt the bitter taste of price hikes, as climate change-induced droughts in Brazil forced roasters to swap coffee bean varieties and compelled them to use cheaper ones instead.
While scarcity is still being viewed as a threat, consumers and businesses are finally wrapping their heads around it. Unchecked consumerism and climate crisis served as the backdrop for many pandemic uncertainties giving rise to entirely improbable scenarios where resources were limited, and consumption patterns were on the rise. The price rise is disproportionately affecting many, making it even harder to make ends meet. Worldwide, inflation is driving transportation costs and energy prices. The climate change crisis has been another catalyst.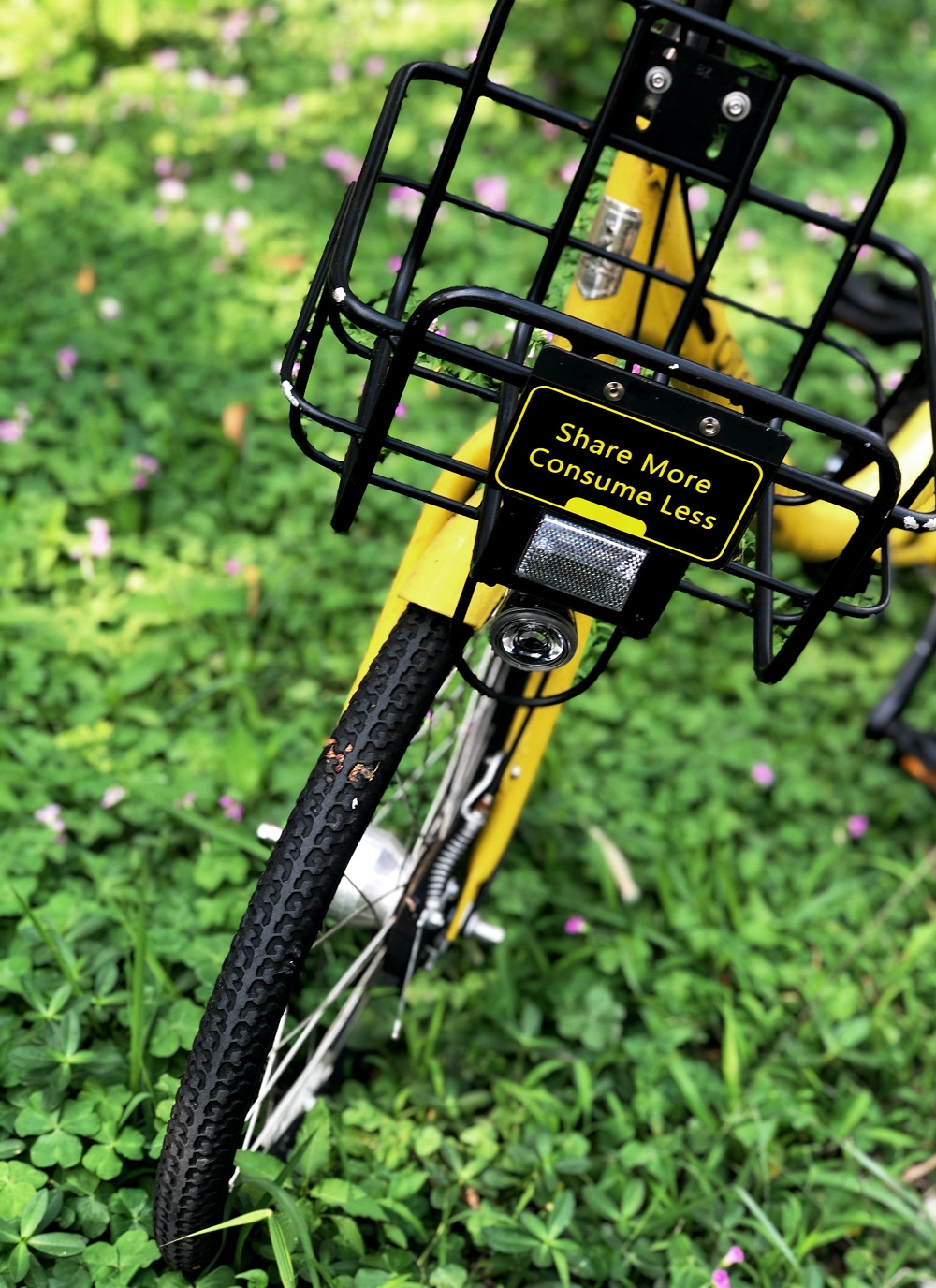 After having been uncomfortably reacquainted with scarcity, consumers are rethinking their options of making a purchase, as they are now driving their attention to sustainable products and services.
And it is not just the consumer sentiment that is moving the needle against abundance.
Brands are now playing a critical role by breaking down these unethical barriers and helping consumers install new and more sustainable habits.
A recent survey reported that almost 63% of consumers feel that brands hold a responsibility to take care of the planet, and 57% of consumers believe that the government is not doing enough to tackle these issues. This directly throws light on the national leadership on sustainability that is lacking in the US.
Businesses should not perceive sustainability as a purview of a limited few who can afford higher prices; it is for the future of the planet.
Striking the Right Balance Between Affordability and Sustainability
Maintaining a balance between affordability and sustainability should be at the core of every brand's marketing and innovation in the short and long term.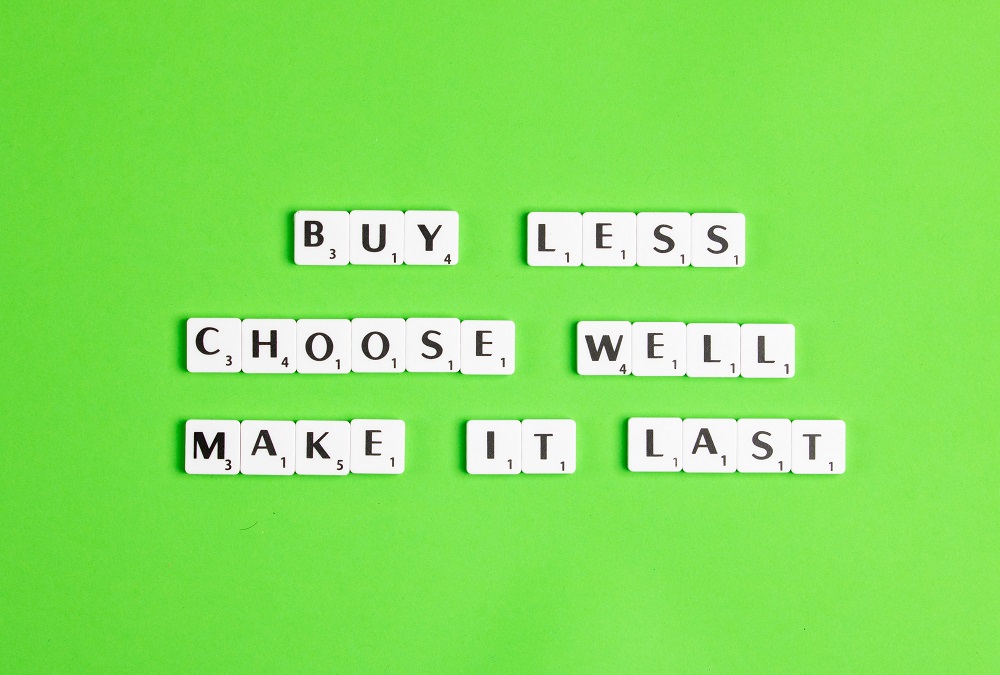 To incorporate and stick to sustainable behaviors, brands will have to think differently. One potential method outlined by the recent trends is to make sure to extend a product's life rather than just giving into the culture of planned obsolescence.
Today many fashion brands and rental platforms, including MADThread, Closet Share, and The Treasure Collective, to name a few, are leveraging such concepts to create value for their consumers by allowing them to rent and wear trendy clothing without breaking their bank accounts. This is also helping contribute less to the environmental footprint of retail and fast fashion.
Read more: Driving Sustainable Innovations: AI for ESG Data Challenges
Beyond reevaluating product life cycles, businesses need to also reflect on fragile supply chains. Businesses should analyze them for circularity and find areas to replace the traditional -take, make, and dispose of- business model with one that is focused on reusing and recycling materials.
By exploring new practices like dynamic pricing, micro-factories, and hyper-localized manufacturing, new opportunities to share existing resources can be created.
Consumers tend to confuse organic with environmentally friendly, which is not the case.
While fashion brands today are eager to highlight the sustainability of the materials used in their clothes, they frequently use labels like "natural," "organic," or "recyclable," which often ends up raising brows from many.
There are many buzzwords that brands often incorporate in their marketing strategies to promote their environmental sustainability. However, they can be misleading and unverifiable.
How to differentiate such buzzwords from a real claim?
What to watch out for when checking a company's claim supporting sustainability?
Be wary of buzzwords

Check if the claim is substantiated
Check certificates that have been awarded by an independent organization

Use online transparency tools like the Ethical Consumer

Check the company's ownership
Scaling Sustainability Globally
Consumer concern for the environment and sustainable business practices are rising. While sustainable products used to be something separate, today, customers are compelling businesses to incorporate sustainable practices into the core of their business.
Going green is becoming a vital part of many business strategies, ranging from retail and manufacturing to financial services. EY report discovered that 52% of banks view environmental and climate change as an emerging risk.

To tackle the critical crisis, professionals - in domains including product research and development (R&D), materials, supply chain, quality assurance, manufacturing operations, and sustainability - are leaning on AI-based algorithms to uncover solutions to developing their new products, redesigning their existing solutions, choosing a particular material, or taking a different manufacturing approach. Brands are also scanning through heaps of data to gain insights that support customer decisions.
By establishing this framework, businesses can run a lot more experiments in a shorter timeframe, thereby reducing the time wasted and increasing the chances of success as well as speeding up the commercialization of products to meet their sustainability criteria.
Green business practices are competent in generating positive public sentiment. By incorporating sustainability into decision-making, enterprises can make a positive impact on the environment as well as turn a profit.
Read more: Trends that are Empowering the ESG Revolution in 2022
To Sum Up
Businesses today are accelerating their design and manufacturing of products that are cost-effective as well as sustainable.
Enterprises are assembling and analyzing data for raw materials, manufacturing processes, the quality and performance standards for the products, pricing, safety and compliance, and carbon emissions to simulate design options. With these insights, organizational leaders are setting up frameworks to make product design decisions that will meet business targets as well as pass the test of sustainability.
However, the COVID-19 pandemic led to disruption of manufacturing and supply value chains, putting organizations in a fix. With product manufacturing put to a halt due to labor shortages and other uncertainties, businesses started embracing scarcity leading to a shift in loss-making perspective.
Organizational leaders globally are wrapping their heads around accepting and incorporating sustainable innovation as a means to manufacture and sell less, which does not have to mean revenue loss. Rather, it is creating new opportunities to embrace new business models.
Brands now have a chance to change the operational functionalities in 2022, as conversations are now shifting toward purpose-led consumption along with charting out how enterprises can contribute to creating a better world in the process of accomplishing business.
Irrespective of the backdrop of supply chain issues, COVID-19 uncertainties, environmental concerns, and changes in work cultures, businesses now have a unique opportunity to drive change and balance affordability with sustainability. This will, in turn, drive the consumers to make better choices for the sake of long-term brand value as well as the planet.
With a presence in New York, San Francisco, Austin, Seattle, Toronto, London, Zurich, Pune, Bengaluru, and Hyderabad, SG Analytics, a pioneer in Research and Analytics, offers tailor-made services to enterprises worldwide.
A leader in ESG Consulting services, SG Analytics offers bespoke sustainability consulting services and research support for informed decision-making. Contact us today if you are in search of an efficient ESG integration and management solution provider to boost your sustainable performance.