The hedge fund industry is a dynamic investment domain, and both managers as well as investors can benefit from anticipating and preparing for the changes.
The Dynamic Investment Domain of Hedge Fund
Hedge funds are privately pooled investments that help in reducing market risks and use various complex strategies to deliver high returns to the investor. They usually cater to high-net-worth individuals or HNIs.
Hedge funds help to gain an increase in expected returns for a diversified portfolio. With the risk-free rate projected to rise, investors can expect a strong return on their diversified hedge fund portfolio. This will also help in gaining returns even during a period of continued headwinds in the capital markets.
A rise in demand for strategies coupled with excess collateral. Most often associate rising interest rates with declining asset values. However, in fixed-income markets, there is an inverse relationship between the two, and this relationship can also apply to equity valuations.
Read more: Recession on the Mind – Should you be Scared or Bold to take on Markets?
Redefining investment risk with hedge funds. While the interest rates are expected to continue to rise, and a moderate recession in 2023 is still looming, the probability of performance tail risk is also set to increase. This will compel many investors to redefine how they view and measure risk in their hedge fund investments.
Continued high net flow concentration presents a small percentage of managers with the strongest brands. There is higher volatility in the alpha market as the capital markets also experienced a large increase in volatility in 2022 due to economic and political uncertainty. But these conditions are expected to continue throughout 2023. This will make it easier for managers to outperform passive benchmarks, enabling skilled hedge fund managers to add value through security selection. Hedge fund managers will be better able to capture higher gains and reinvest capital in other opportunities for higher profits.
Hedge funds work independently of the market index. They are actively managed by seasoned fund managers. Let's explore the best hedge funds you can consider investing in.
Detailed Overview: Best Hedge Funds 2023
Hedge funds are calculated in terms of assets under management (AUM). This term presents an entire amount of money the fund has collected from investors. Funds with a higher AUM are perceived as more popular than funds that offer lower total investment dollars to work with.
BlackRock
A well-renowned giant in the world of hedge funds, BlackRock is often talked about in the world's leading financial media. The firm was founded by moguls including Larry Fink, Robert S. Kapito, Susan Wagner, and others. The hedge fund firm, since its inception, has grown immensely, and its assets under management cannot be measured in billions. The firm holds about $9.5 trillion in assets on its records. Founded as a risk management and fixed-income asset management company, BlackRock witnessed massive success in financial markets and grew to become the largest fund manager globally. The firm manages a long list of hedge funds and offers a broad range of index funds as well as passively managed investment portfolios for the public.
Read more: Financial Trends: Role of Investment Banker in Banking Innovation
Elliott Asset Management
Elliott Asset Management, also known as Elliott Management, was founded in 1977 by Paul Singer. The firm quickly established itself and became a leading management firm on Wall Street, with more than $48 billion in its portfolio. More than one-third of a portfolio of the fund managers is invested in distressed securities, which symbolize businesses or governments dealing with financial hardship. The company uses its large holdings to force the companies they have invested in to act following its vision of a better reality for investors.
Two Sigma Investments
With over 20 years of expertise in providing services to institutional and high-net-worth investors, Two Sigma Investments houses newer hedge fund managers on their list and holds more than $68.90 billion in assets under management. The firm was started by some of the brightest minds on Wall Street, such as David Siegel, Mark Pickard, and John Overdeck. The firm leans on technological innovation when it comes to developing and pursuing trading strategies. Two Sigma is recognized for its use of artificial intelligence, machine learning, and other distributed computing frameworks to define trading strategies. And this highly technological approach to investing has been paying off since its inception.
Renaissance Technologies
Renaissance Technologies LLC, or RenTech, is an American hedge fund firm that specializes in systematic trading by employing quantitative models derived from mathematical and statistical analysis. In 2022, the AUM of the firm was recorded at $121.8 billion. The firm employs quantitative trading, where staff taps data in its data warehouse and assesses statistical probabilities of securities prices for a given market.
Read more: Forecast: Top Venture Capital Market Trends In 2023
AQR Capital Management
AQR Capital Management was established by Cliff Asness, David Kabiller, John Liew, and Robert Krail, highly regarded financial market experts. The firm serves institutional investors along with financial advisors and high-net-worth individuals. With almost $248.9 billion in assets under management (AUM), the firm has grown to epic proportions in a short time span. Assets in the hedge fund are invested in several ways, such as traditional securities and derivatives. Like other hedge fund managers, the firm takes a quantitative approach to investing, a process that demands detailed mathematics and data analytics.
Millennium Management
Founded in 1989 by Israel Englander, an investing mogul, Millennium Management has collected $48.3 billion in assets under management (AUM). The investment management framework at Millennium is that of the classic hedge fund. A heavy focus on fundamental as well as technical analysis lies at the center of several investment strategies, from relatively low-risk fixed-income strategies to fast-paced derivative trades. This mix of strategies allows low-risk investments in fixed-income securities. However, that balance eats away at profitability.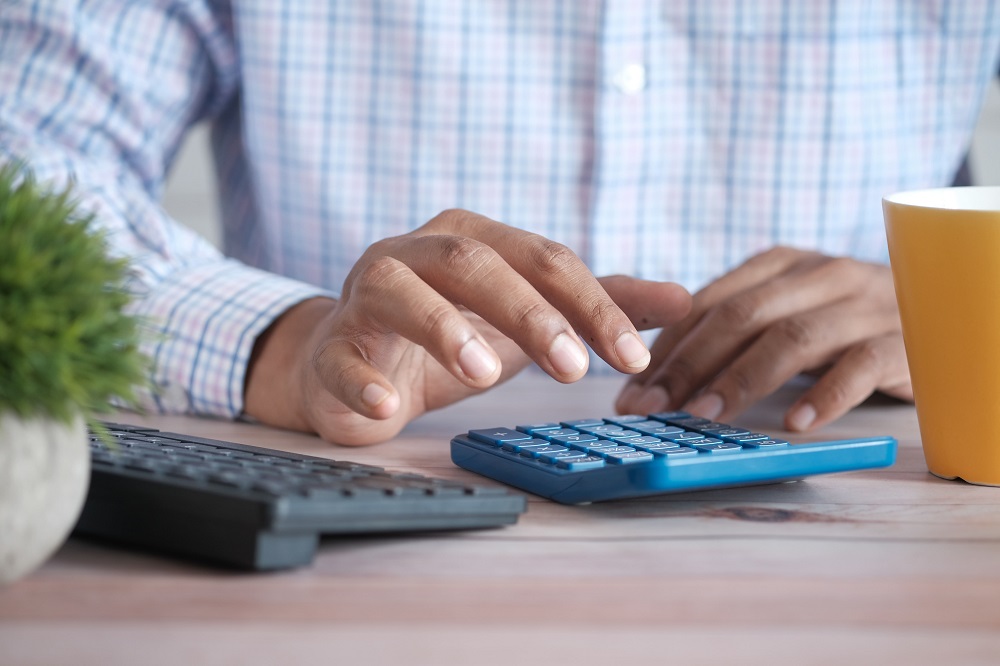 Investing in Hedge Funds: Benefits
Hedge funds help align the interests of investors and fund managers. This high watermark clause assists in incentivizing the fund manager to deliver high returns.
Hedge funds cover all asset classes that are only limited by their mandate. This enables fund managers to use complex diversification strategies.
Investors gain the benefit of a fully customized portfolio and personalized services with hedge funds.
Returns from hedge fund investments are independent of the market index. They are less prone to any market fluctuations, thereby reducing overall portfolio volatility.
Hedge funds consider securities mispricing by using short-term trading methods.
How to Invest in Hedge Funds?
To start investing in hedge funds, follow these steps as mentioned:
Step 1: Consult a financial advisor and discuss your investment portfolio goals
Step 2: Research hedge funds that accept new investors
Step 3: Once you have a list of top hedge funds, connect with them to understand the minimum investment amount
Step 4: Verify your profile as an accredited investor.
Read more: 2023 Conversations: Predicting the Big Trends in the Business Landscape

Final Word
Hedge funds are investment options targeted toward high-net-worth individuals and large institutions. They apply complex investment techniques, like hedging and arbitrage, to accomplish their financial goals. The best hedge funds seek to minimize market risks and aggressively pursue high returns.
Knowing the largest hedge funds offers a plausible way of investing in a new opportunity. The funds listed above are known to generate significant returns on investment. As with other institutional investors, hedge fund managers also share their portfolio activity in filings. Many individual investors are often aware of where the next big opportunity lies in the stock market. Nonetheless, it's important to remember that hedge fund managers can also get it wrong. If you are an investor planning to follow them, it is important to weigh in all the measures and use moves made by hedge funds to generate ideal profits.
With a presence in New York, San Francisco, Austin, Seattle, Toronto, London, Zurich, Pune, Bengaluru, and Hyderabad, SG Analytics, a pioneer in Research and Analytics, offers tailor-made services to enterprises worldwide.
A leader in Hedge Fund Research Services, SG Analytics helps in alpha generation by providing actionable research to money managers, active asset managers, and mutual fund managers. Contact us today if you are in search of an investment research firm that offers tailored research support across asset classes to enhance the quality and efficacy of your investment.